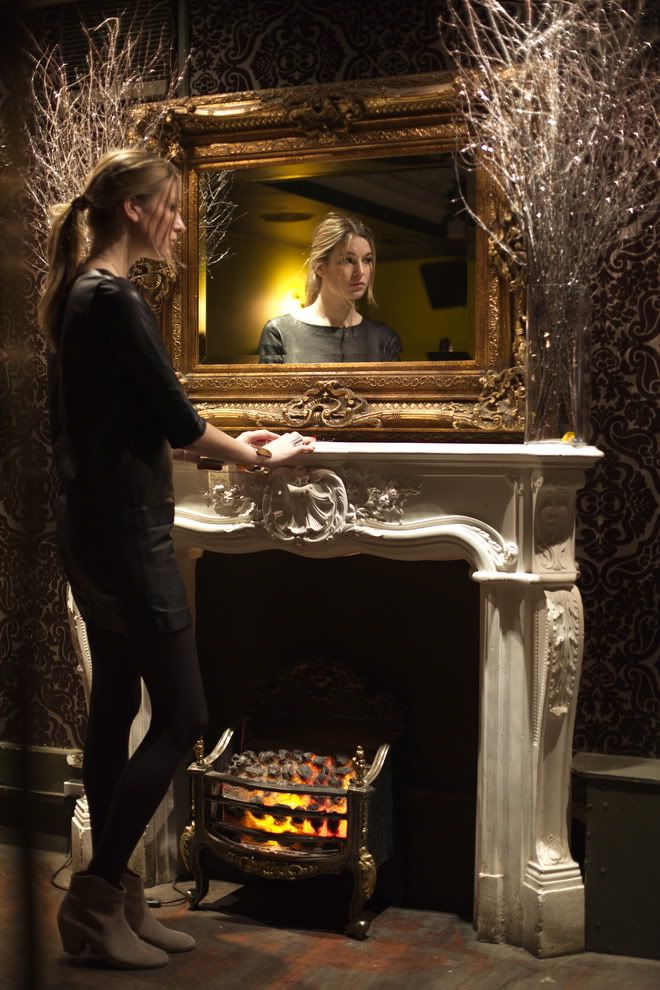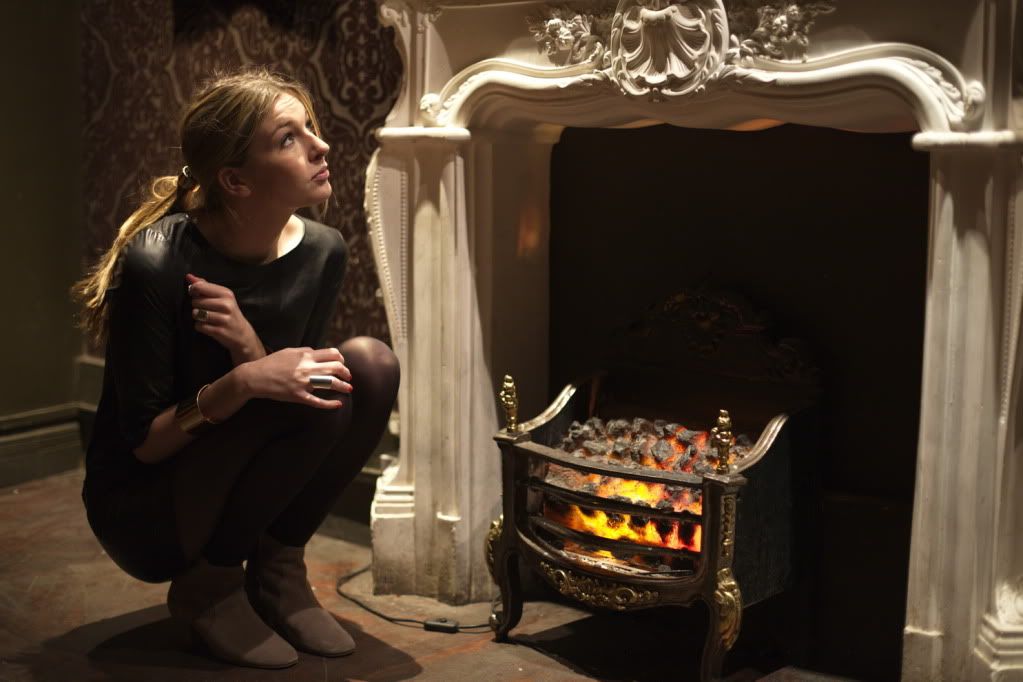 "
How sad it is! I shall grow old [...] But this picture will remain always young. It will never be older than this particular day of June... If it were only the other way! If it were I who was to be always young, and the picture that was to grow old! For that-for that-I would give everything! Yes, there is nothing in the whole world I would not give! I would give my soul for that!
"
- Oscar Wilde,
The Picture of Dorian Gray
Ch. 2
And to think this is true of the pictures we take everyday. Luckily, I look forward to the memories of tomorrow too much to be tempted to give my soul for eternal youth.

****
Et dire que ceci est vrai de chaque photo que l'on capture. Heureusement que l'anticipation de découvrir mes souvenirs de demain m'empêche d'être moi-même tentée de vendre mon âme en échange d'éternelle jeunesse.

(Leather dress: Ba&sh, boots: Isabel Marant)
photos
Jacob Khrist