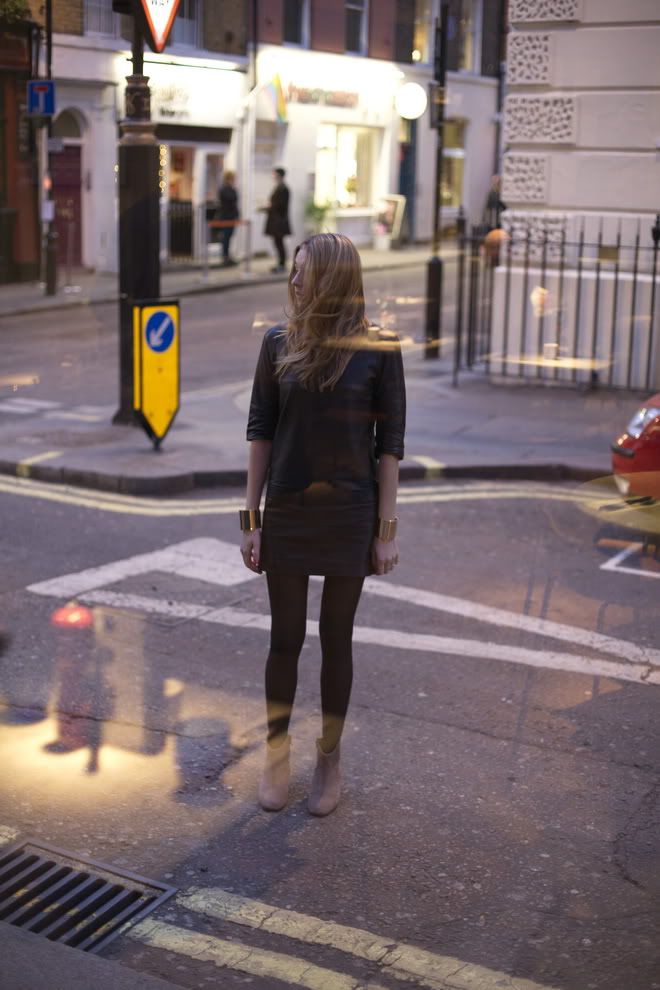 No time to ramble as I am way too busy.... packing my suitcase for a long overdue trip home to Paris! My oh my I can't wait to be back. On my schedule are a bunch of fashionable dates (watch this space), a couple of photoshoots, a styling project (stay tuned), lots and lots of friendly faces to catch up with and one particular "
made in France
" shop to visit. Sorry for all the hints, but you will know all in good time, I promise. Salut les amis!
****
Je suis bien trop occupée ce soir pour vous écrire un long billet... parce que je fais ma valise pour Paris.! Oh qu'il me tarde d'être de retour chez moi pour quelques jours. Je sens que ça va encore être la course, vu que mon emploi du temps est déjà très chargé: quelques rencards modes, deux shootings, un projet de stylisme, une soirée presse, beaucoup de visages familiers à voir et une boutique made in France à dévaliser. Désolé pour toutes ces allusions énigmatiques, mais vous saurez tout très vite, promis! Salut les amis!