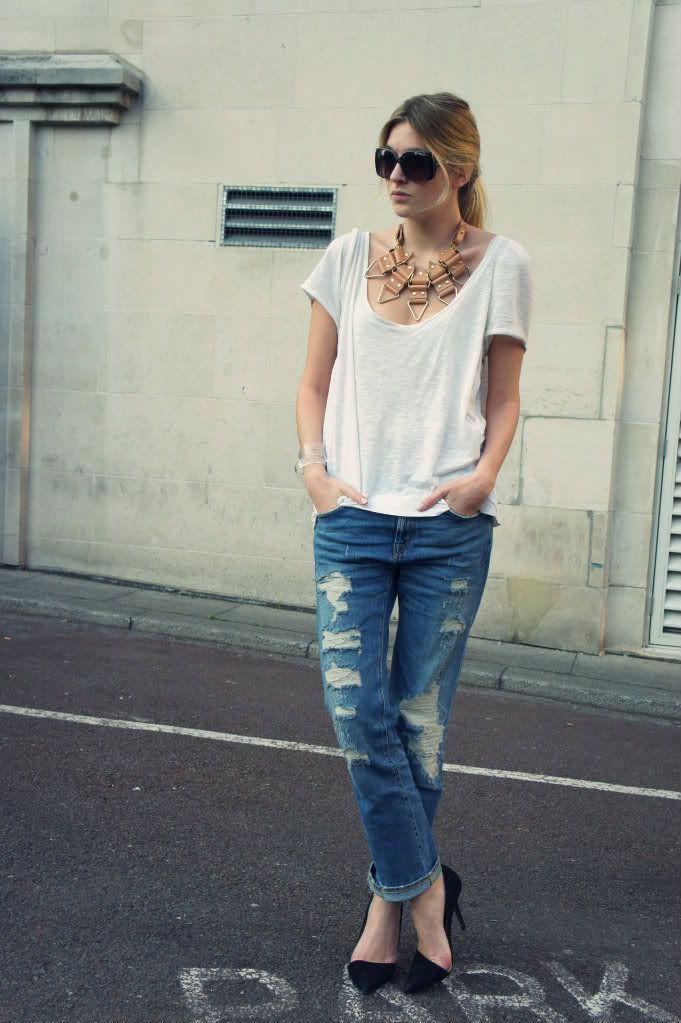 Salutations my merry e-friends. Today's post is brought to you via that sorcerers' tool, unfortunately indispensable to my life : the smartphone. Those of you who have the pleasure of following my daily mumbles on
twitter
might be bored of the tale of resurrection that inevitably follows, but I am not one to brush aside a miracle, especially one that involves an electronic fruit. Twas but a fortnight ago that I decided, against all odds, to wash my sheets. Soon after flinging the bundle into the washing machine, and going for the 60° tumble, I realise that my iphone is nowhere to be found. Meanwhile a dodgy clincky noise is coming from the appliance I have just switched on. I laugh out loud. No way, says I, it cannot be. Well of course, it could. And I'm sure those of you who wash their clothes will know that once the machine is on and alive, there is no going back. So I stared helplessly at my poor soapy iphone, smashing against those metal, circular walls. Abuse indeed. When I finally managed to free the battered thing, it was dead, wouldn't you know it, as a dodo. But 10 days in intense recovery (aka the rice bowl - a weirdly wonderful trick you must try one day) and it is as good as new. Ok maybe not
as new
(it has little cyber-bruises - tell tell puddles behind the screen). But hey it's letting me communicate with the world, so hats off to you Steve Jobs. By now you must have realised where I am going with this (don't worry if you haven't, most of the time I don't know myself): I'm on my way back to Paris. And to return to a more relevant sartorial content, replace the above pumps with
a pair of studded loafers
, and there you have my travel attire. Simple, but just about stylish enough for me to roll into my first meeting straight off the train. Wish me luck. Toodles.
****
Je vous écris depuis mon iphone ressucité grâce à vos malins conseils (bol de riz, merci qui?). Vous me découvrez donc ce matin avec ma tenue de voyage, à part les pompes bien sûr que j'ai remplacé par des
slippers à clous
. Je garde quand même les talons à portée de main, comme ça en arrivant à la gare je peux filer direct à mon premier rendez-vous. Une allure simple, mais sophistiquée à la fois, vous ne trouvez pas?