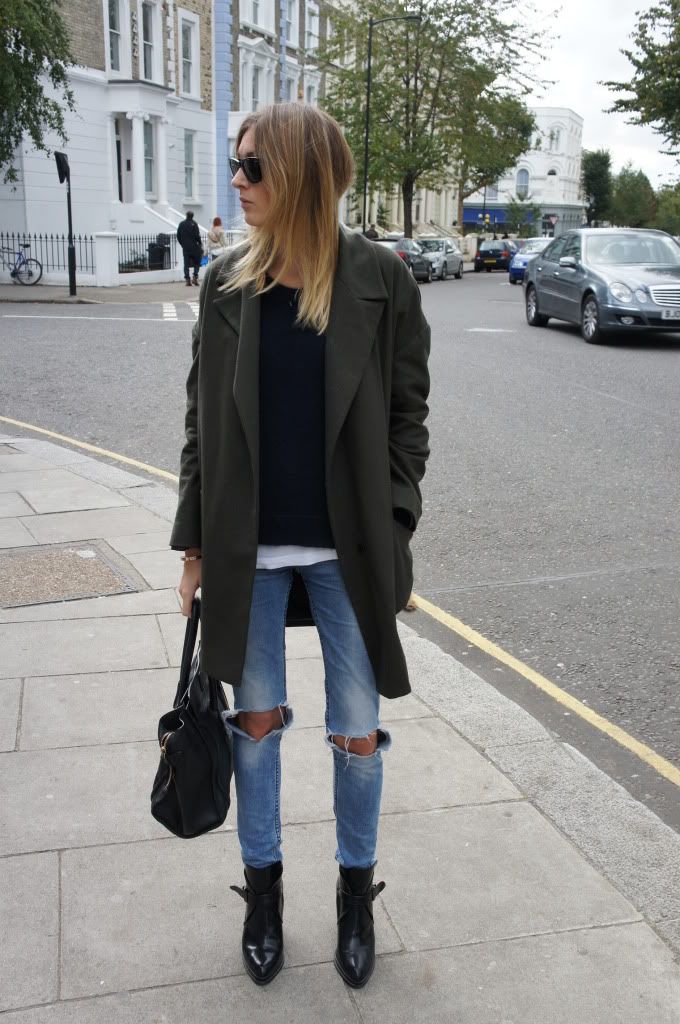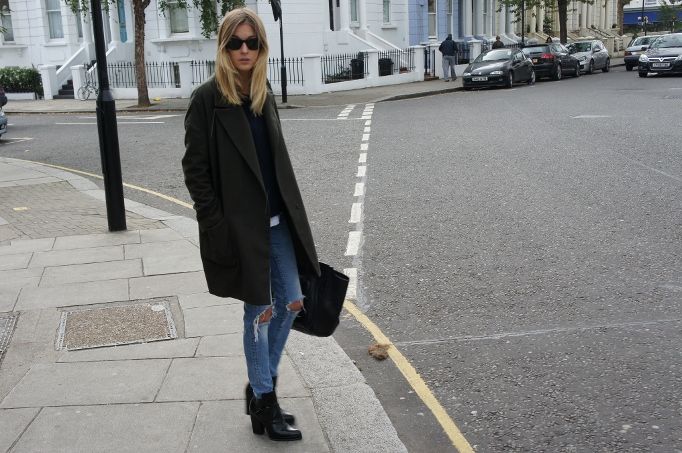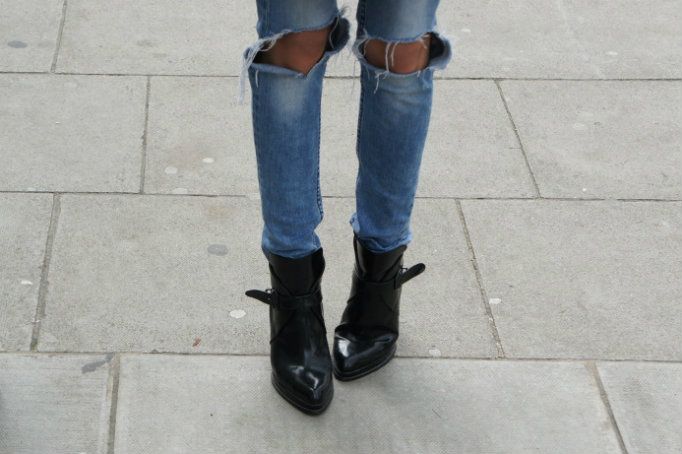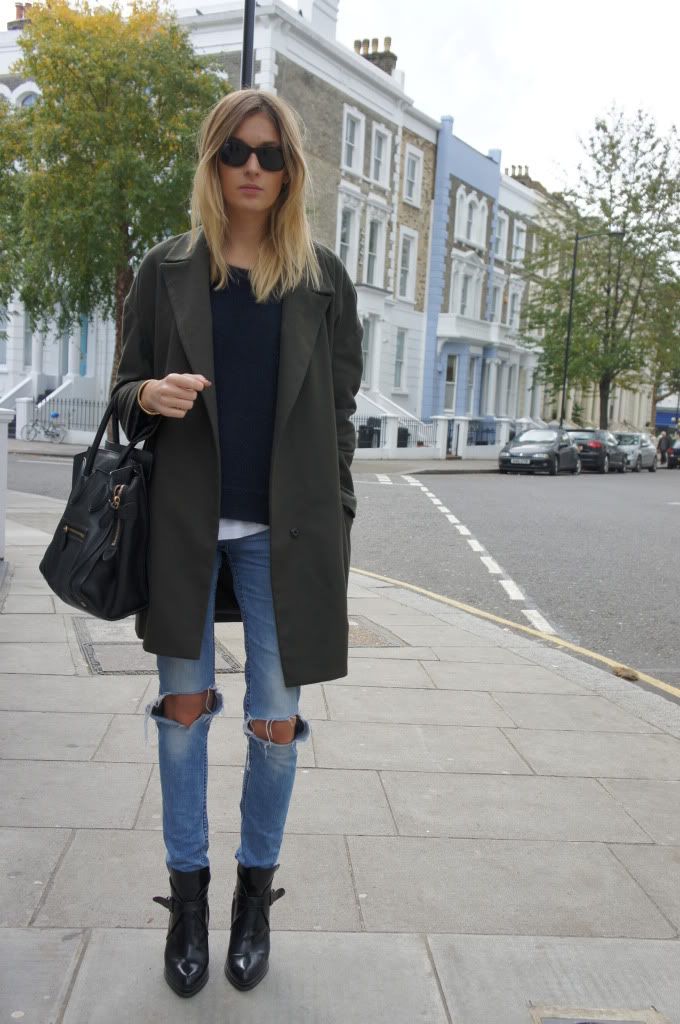 (Ph/Private)
See, just as I said, it's skinny jeans and off-duty knits galore on this side of the rainbow. Brace yourself, in the weeks ahead you will be made to witness many more easy silhouettes of this sort. This happens a lot. I go through a period of dressing almost high fashion,
getting inspired by runway looks
and exquisite editorials.. and then suddenly, with no warning it's back to the usual uniform. What can I say, it's my French blood screaming 'stop clowning around and get back to that effortless demeanour thing we've been trying to teach you all these years. And be snappy about it'. So I do. And with a bit of luck you like it too.