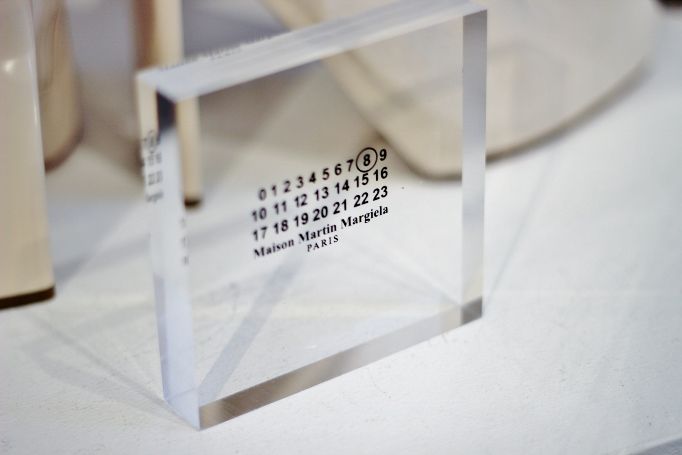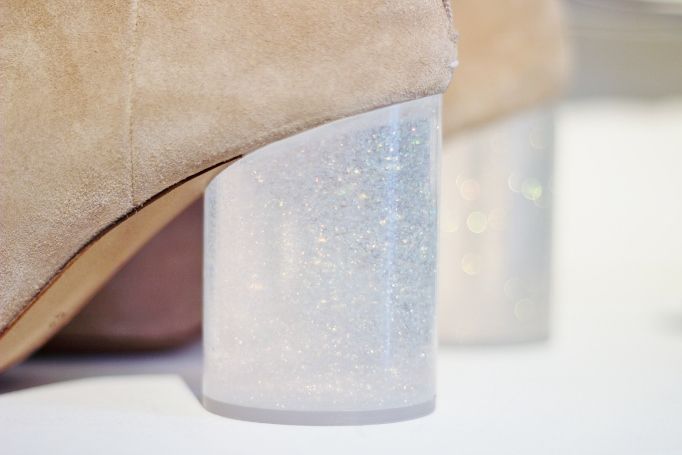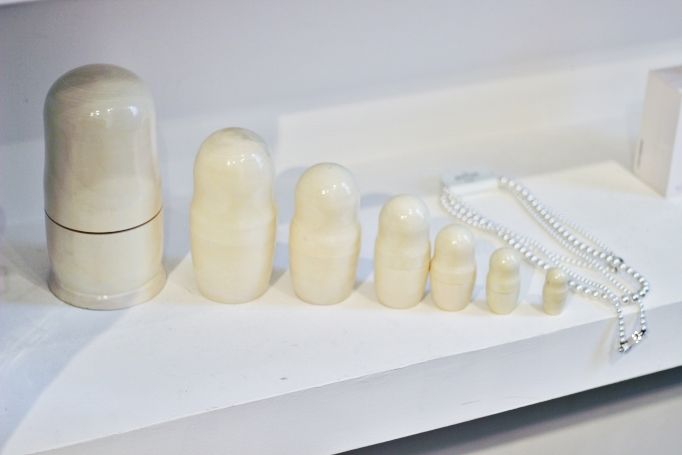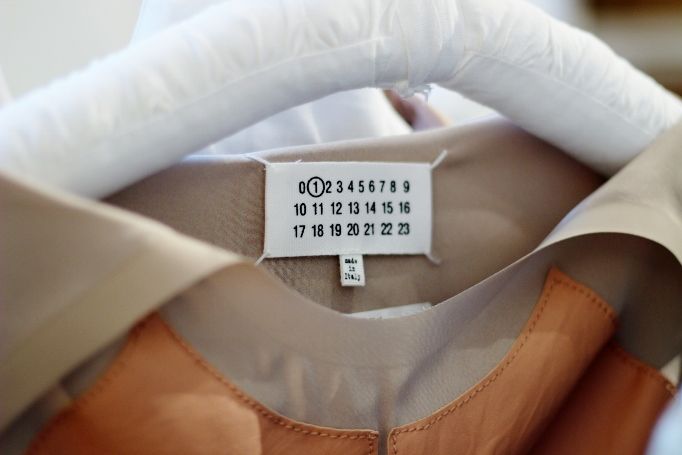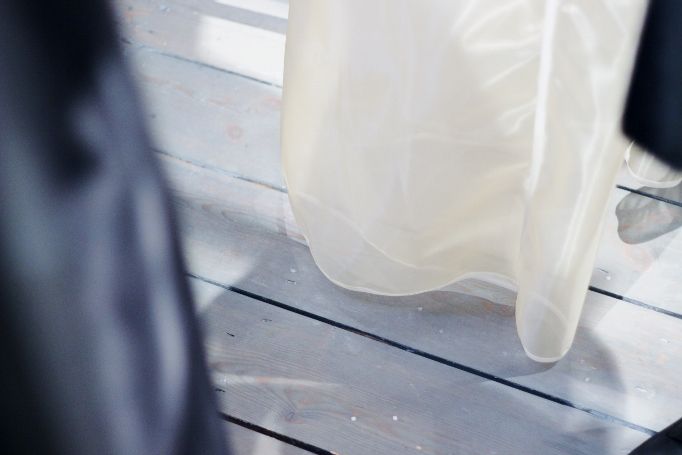 (Ph/me - Maison Martin Margiela SS'13 collection)
Do we buy into fashion because we genuinely like what we see, or because a somewhat greater authority, dictator of all things cool, has told us it is essential to do so in order to fit the fashion bill?


This is a genuine interrogation, people of the internet. Not so much pertaining to the democratization of fashion (which I have been
reading
far too much about this week already), even though I hear ya, it could be. No, this is more of an outspoken incentive to further explore the '
blinded by the label'
formula (©MR), and take it way downtown, to new hoods it has not yet acquainted itself with. Reading back in between the lines, what Leandra suggested was that many of us might be guilty of making a purchase simply because said designer has stamped his seal on the label, and/or said garment has been featured in all the usual requisite places (Vogue being the prime suspect here, closely followed by Elle, Dazed (to throw a little avant-garde edge into the mix) and, well, for us common mortals, on the likes of Mizz ManRepeller herself.
Case in point: this week saw the latest from
high street meets high fashion
unfold, and as usual, it was a blood bath. Website down from the moment the clock strikes 9, items sold out before you can say the letter M three times in a row, people pinching things out of each other's virtual basket (do you hear the pain in my voice?). And I'm pretty sure things were worse on the bricks and mortar end. All this, for a brand that most of us hardly know anything about, let alone actually adhere to.
Because in my mind, what M. Margiela set out to create was something above and beyond your average maison. Of course, the cult of impersonality and anonymity favored by the Belgian designer ended up becoming the trademark of the brand - a silence so loud it was impossible to ignore. But the clothes still took precedence and dominated the voiceless show. Here you had to 'get' what the leader was exploring within the constructive process of the (deconstructed) collection in order to want to wear the sartorial result. It wasn't for everyone, and that was the point.
But the game has changed you see. Being a fashionista is no mean feat. Competition is rife and to capture the attention of the Tommy Tons of this world, she needs to strike the perfect balance between wearable and conceptual, at risk of being dubbed a bore. Or worse, a blinded-by-the-label-clone.
And if fast fashion is the ethos of our age, then surely the H&M designer collabs are the archetype of fast fashion living. One minute you know quasi-nothing about the chosen one, the next, you are fighting to get your hands on a blown-up candy clutch which is twice your size, that you will probably only ever take out once for a few outfit pics, and maybe, if it's not lost in the trenches of your closet by then, for a little fashion week stroll come February. Don't read in between the lines here, I'm as guilty as the next. This is more of a 'hashtag just saying', prompted by a rather compelling opinion piece by
Eugene Rabkin
. And a personal reminder to not fall into the trap of wanting an item just because it is this month's ready-available it piece. Especially in cases such as these, when acquiring for said reasons means trampling all over the brand's DNA. Buying H&M x Margiela would therefore be exactly the opposite to buying 'real' MMM.
So I wonder whether we would have actually wanted these abstract pieces had they come from the original collection. The 'made in H&M' seal of approval, forgiving price tag and overwhelming consensus that 'this is fashion' might be reassuring, but sometimes it takes guts to abstain from something that is not actually 'you'. The non-act of purchase might speak louder and do more for your style than super-sized denim and bra-decorated bodysuits ever could - just as the house's exaggerated secretiveness is precisely what propelled it to such levels of media attention. I guess it's too late this time round - for me at least - but maybe something we should all think about. I know that I certainly shall.
Above, the
rigid and ultra-simplified bustier ballgown
from the SS13 collection. The real deal - from the Martin-less Maison, maybe - but nonetheless a true Margielan oddball. This abstract take on red-carpet glamour took my breath away at the press day, and I sure as hell hope to see someone in it soon!