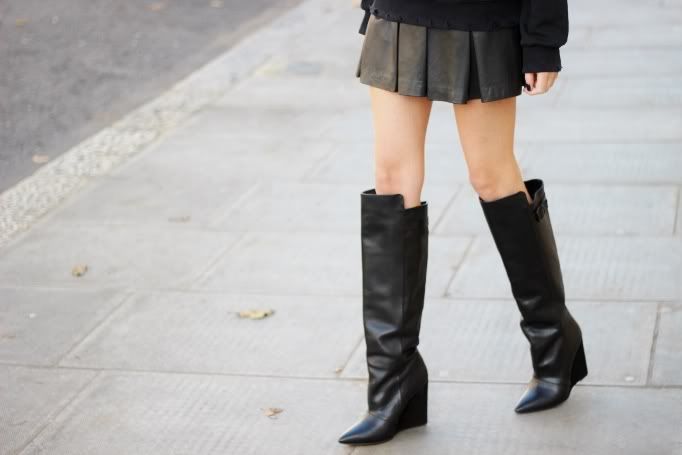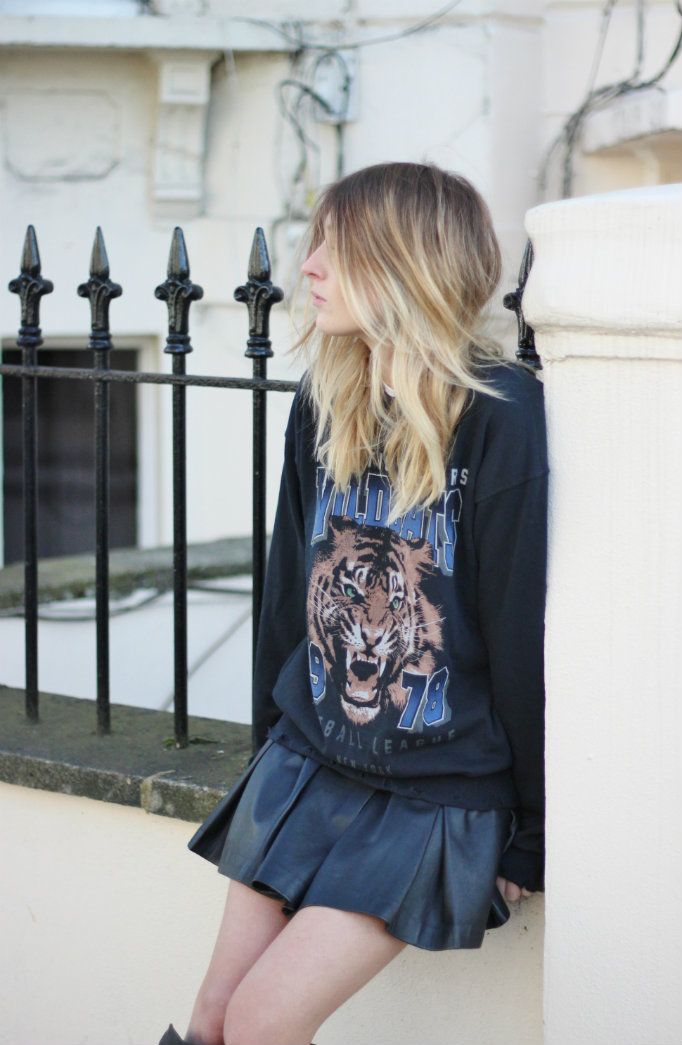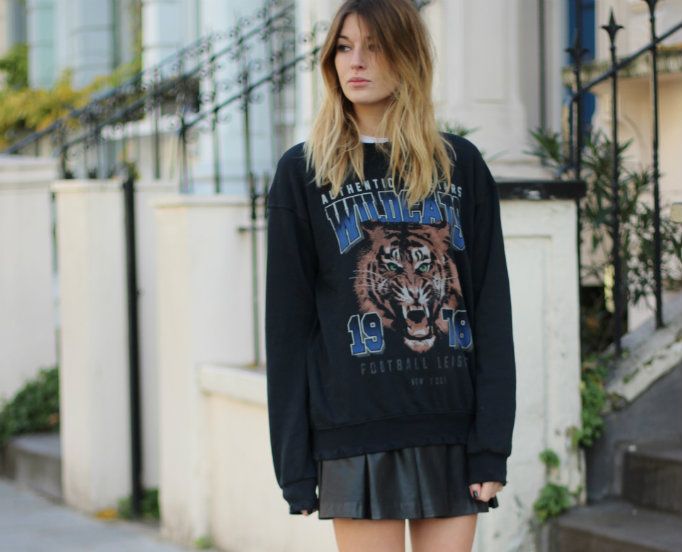 (Ph/Private)
I could bore you with yet another mildly lengthy - and essentially unavailing - essay pertaining to the reasoning behind this outfit, but pre-fall is underway, and frankly I'm sure we would all much rather ogle at
a cornrow-coiffed Cara
, some
geometric ombré
, or
the sudden resurgence of the colour lime
, because that is the future, and who doesn't want to know what they will be wearing this time next year? Anyway,
Belsaff
says that it (the future capital-F that is) holds many more a
leather pleat
and
high-boot
, so I'm guessing that means they are fair game for the present too. In the meantime, brace yourselves for the lowdown.. just as soon as I manage to coax the currently processing thoughts out of my brain. Watch this space.
I'm wearing Zara high-boots (here or here), a Gina Tricot sweatshirt, and a leather pleat skirt by Zara from a few seasons back (try here and here).
SHOP MY CLOSET