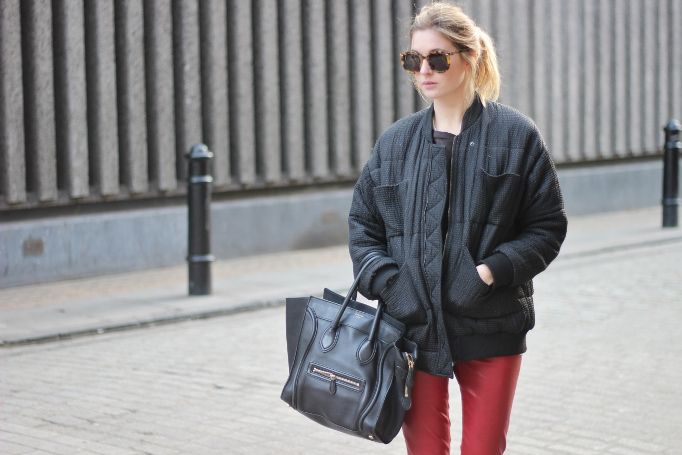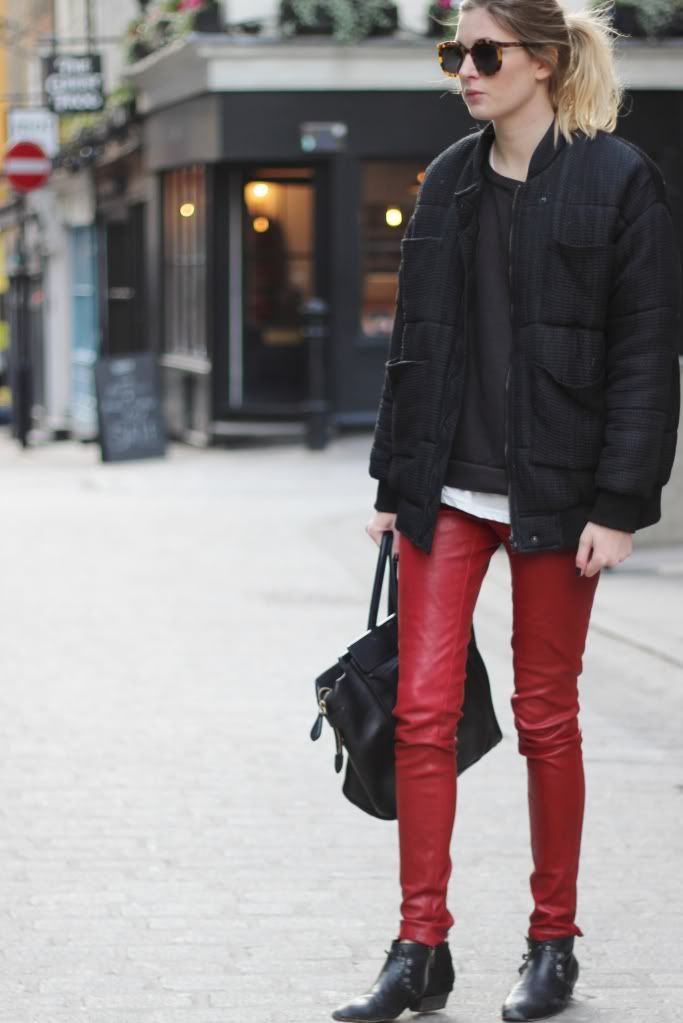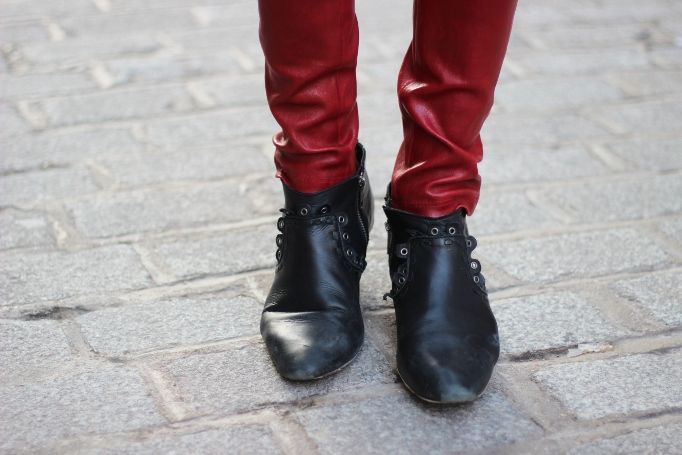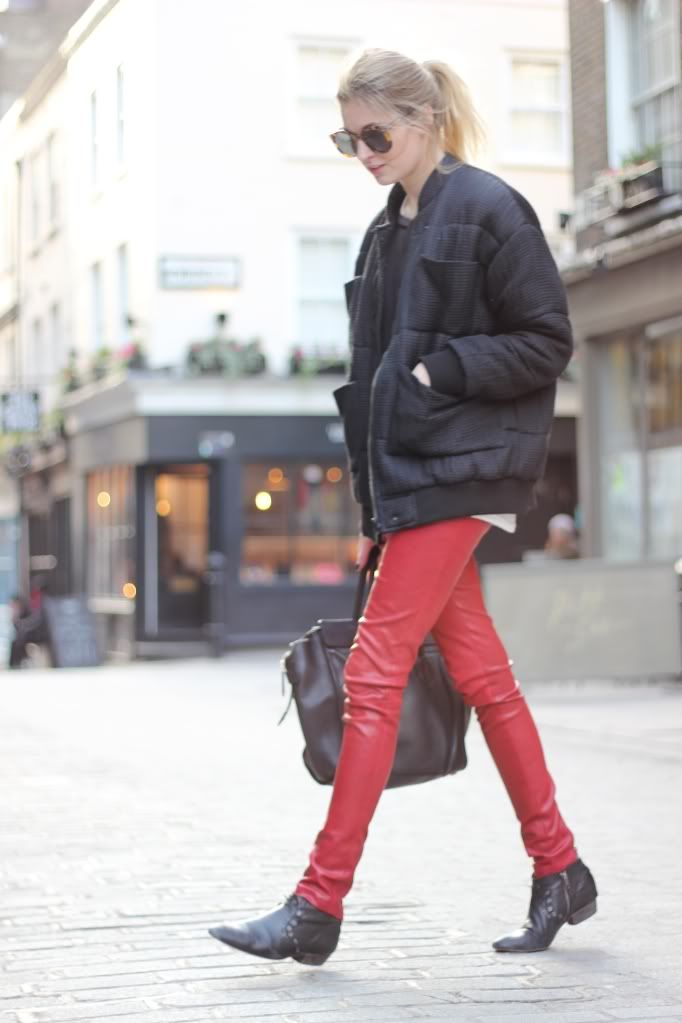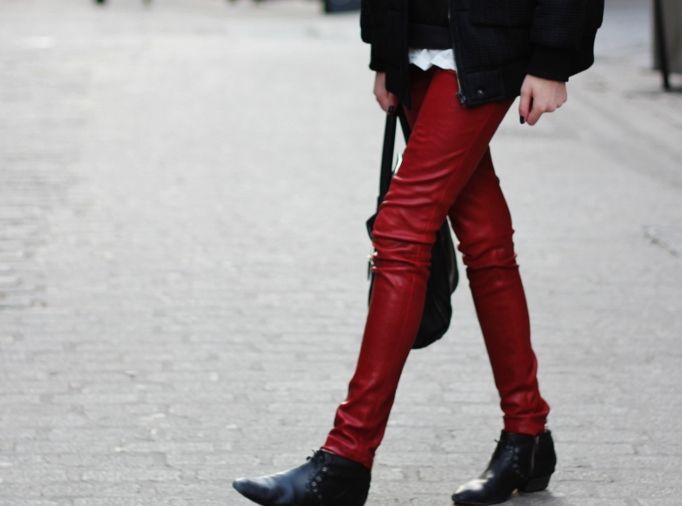 (Ph/Private)
So, I think we all know that on this side of the pond
red trousers are for braying poshos
of the XY-chromosome variety - old-school gents, upper class wankers whose life ambition is to land a spot on Made in Chelsea, and people as flushed in the face as they are round of the belly. This is very much a national issue, and I do apologize if you are unable to identify with this particular branch of sartorial discrimination. Twas only after moving here that I was able to fully appreciate the scope of the red-trouser pandemic : a bright - if silent - rallying cry exploited by the public school crowds who like to be able to identify who is worth their time (though with the arrival of Uniqlo and the emergence of the hipster, always keen to werk some colour, things might get a little confusing - see: value of wearing a signet ring).
I myself have been engaged in a cold war of sorts with my own London-bred man friend, who regularly attempts to bring out a pair of crushed raspberry chinos, which even to my unadulterated French eye look comically la-di-da.
But what is it that they say? Don't hate the game, hate the player. Or so I say. Translation? It's ok to hate obnoxious toffs. Except Harry (Google has no paparazzi evidence suggesting that the Prince is a regular wearer of brightly coloured trousers, so there is still hope). And it's also ok to wear red pants. Fashion has little to do with men anyway. Seeing as I have no Y-shaped bits in my genetic code, I think I'm safe from being (mis)taken for one of them. Plus,
mine are leather
. Tally ho!