A tale of two twos
wrapped snugly round a 0 and a 1,
It was the best of times (landing my dream job and joining Natalie Massenet's super stylish world at NAP...),
it was the worst of times (...following five harrowing months of joblessness and soul searching after coming to the realization that pursuing law was never going to get me that "happily ever after" ending);


it was the age of wisdom
(
the Maison Dior finally found a deserving leader, Haute Couture admitted the worthy Alexis Mabille and Maison Martin Margiela to its tight-knit circle of 14, and Vogue's unsung heroine Grace stepped into the public domain...
),
it was the age of foolishness
(
...meanwhile Hédi threw one tantrum too many, alienating the critics from his grand debut and failing to produce a collection to be remembered, our beloved Instagram whored itself out to Zuckerberg, and the most talked about book was basically porn, not even in disguise.
),
it was the season of Light
(
literally so, with white taking center stage in my life, including one particular fashion week getup, which - shameless brag - landed me on the Cut's 30 Most Stylish People from Fashion Month hall of fame...
)

,
it was the season of Darkness,
(
...though black leather was the most used and abused fabric that my 2012-lanky self ended up clad in - a lighthearted attempt to add a splash of sexy to my unalterably boyish silhouettes.)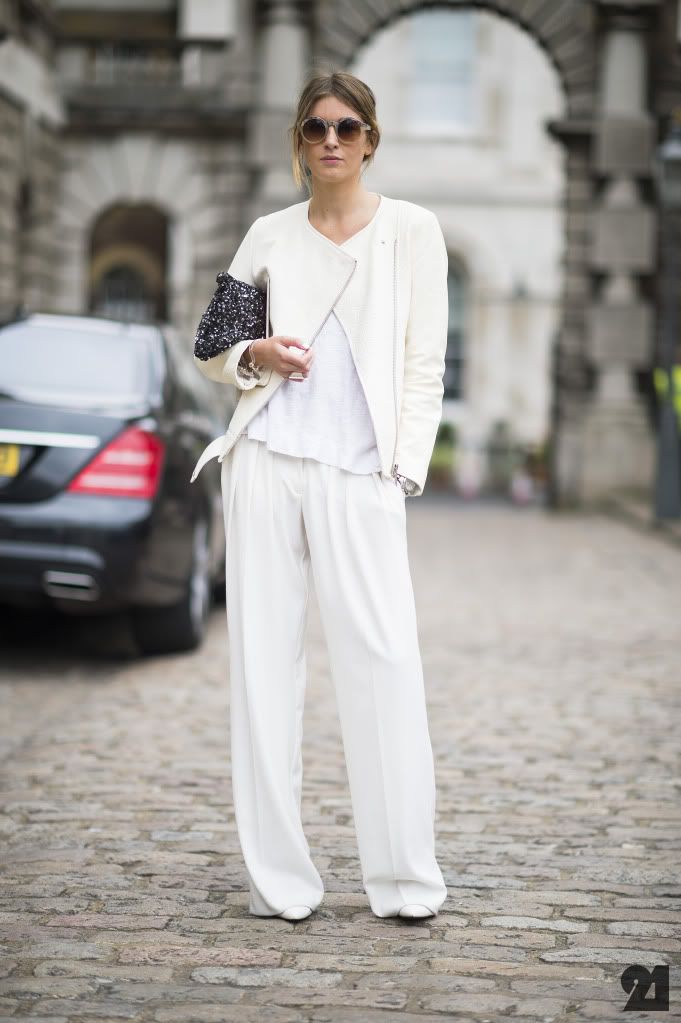 it was the spring of hope
(
the formidably directional Ghesquières delivered what was arguably his most compelling collection to date at Balenciaga, and the best RTW all round this season...
),
it was the winter of despair
(...
only for us to realise that his showstopping ruffles were to be his curtain call - and no news of his current official whereabouts save for that masked tweet
),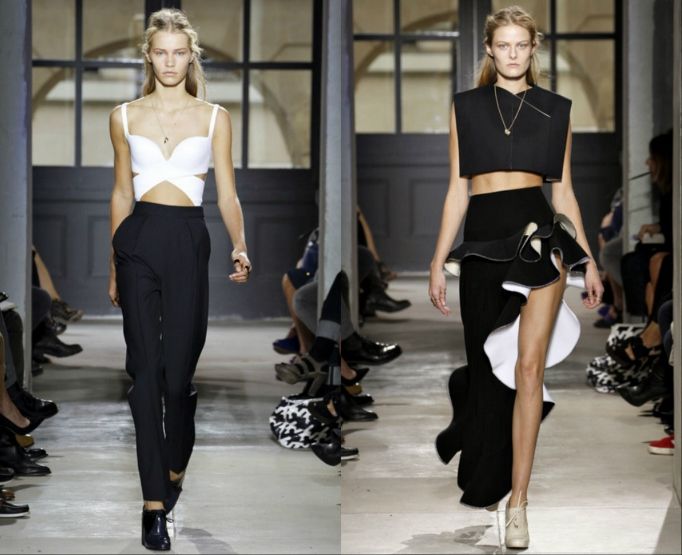 we had everything before us
(
live stream to most coveted shows, quasi instantaneous access to runway pixels, trunk shows galore for those willing to spend the big bucks 6 months prior to delivery, fashion capital-F more than ever available to all...
),
we had nothing before us
(
...resulting somehow in a total death in spontaneity, felt throughout the industry as a whole, and primarily in the streets, as everyone's main endeavor shifted from authenticity to becoming a Tommy Girl - see: future of 'streetstyle'
),

we were all going direct to heaven

(

or so we hoped as the clock struck twelve minutes past twelve on the twelfth day of the last month...

),

we were all going direct the other way

(....

as

1 112 046 336

spent too much time practicing our Gangnam moves, ogling the Honey Boo Boo child, or watching a Kardashian give birth on live TV.)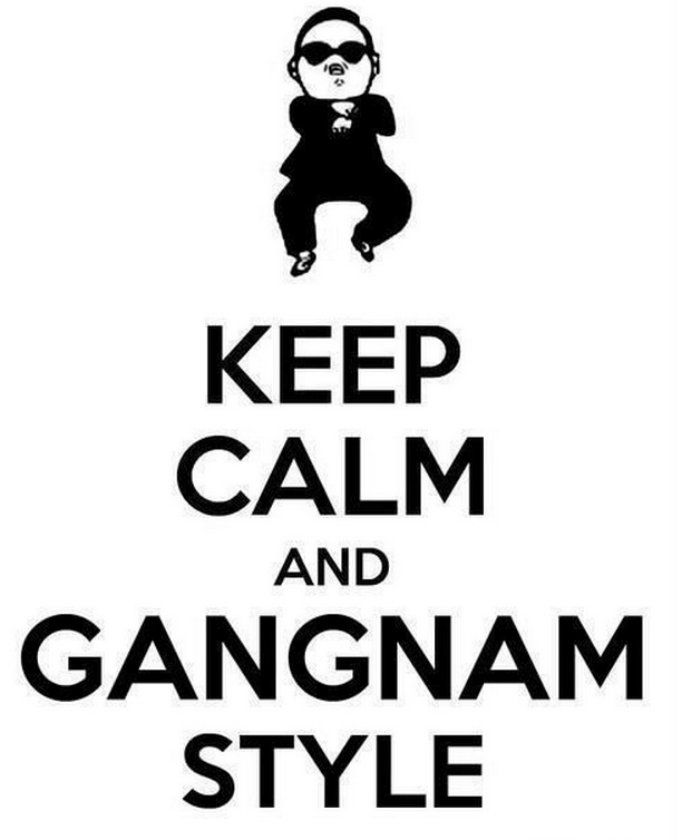 - in short, the period was so far like the present period, that some of its noisiest authorities insisted on its being received, for good or for evil, in the superlative degree of comparison only.
Merci Dickens for the timeless opening lines - and to everyone who contributed in making last year the best to-date. And it is in this superlative mindset that I choose to march into 2013. Fashionably late, I might add, but with the firm promise to make it the great-est yet.