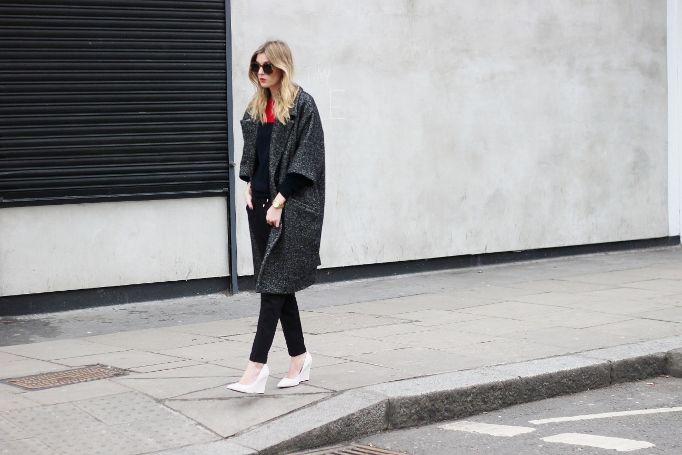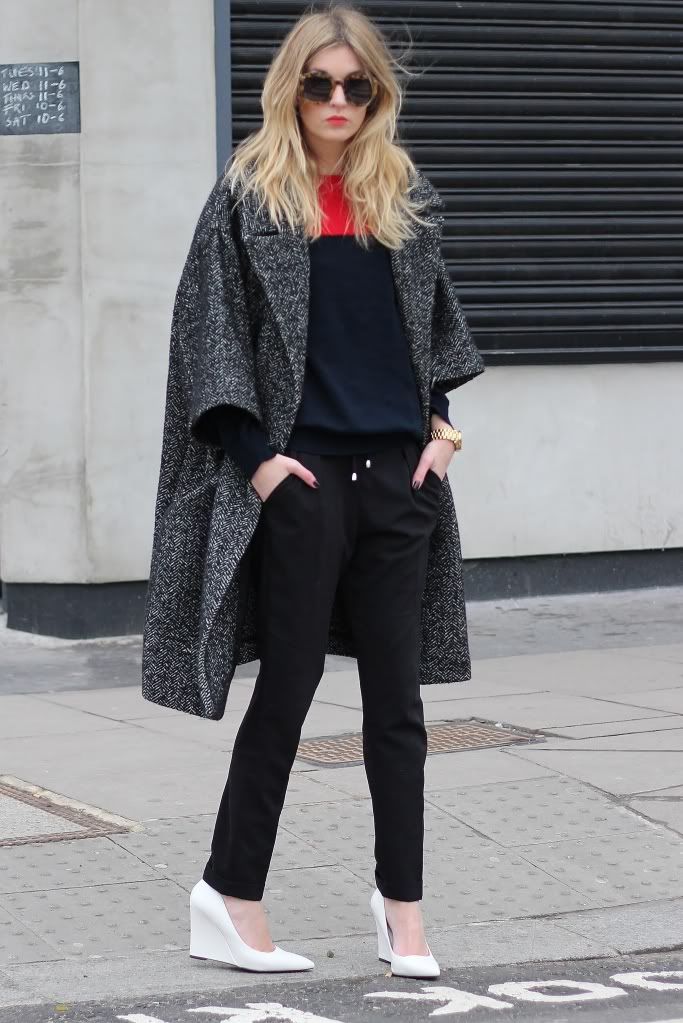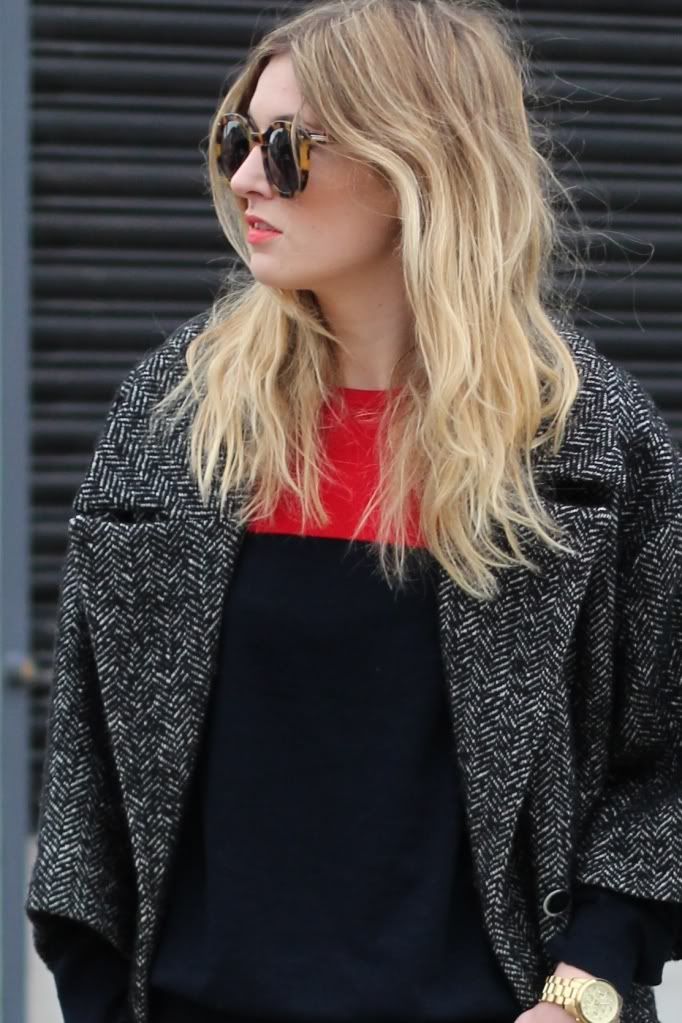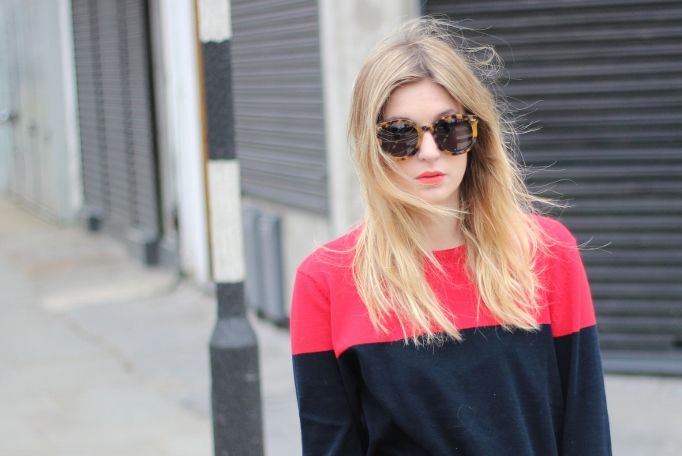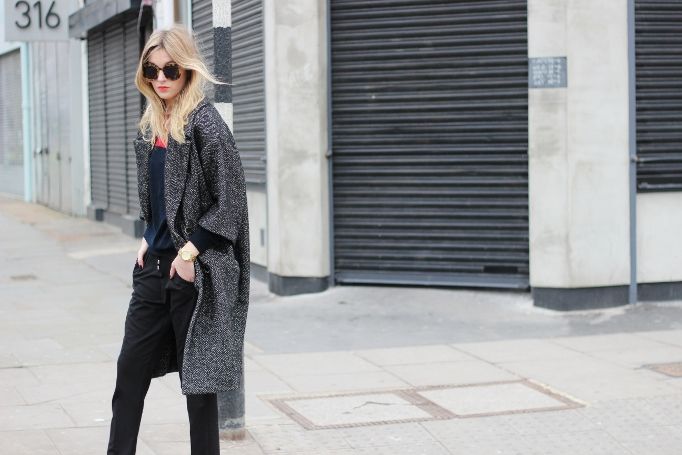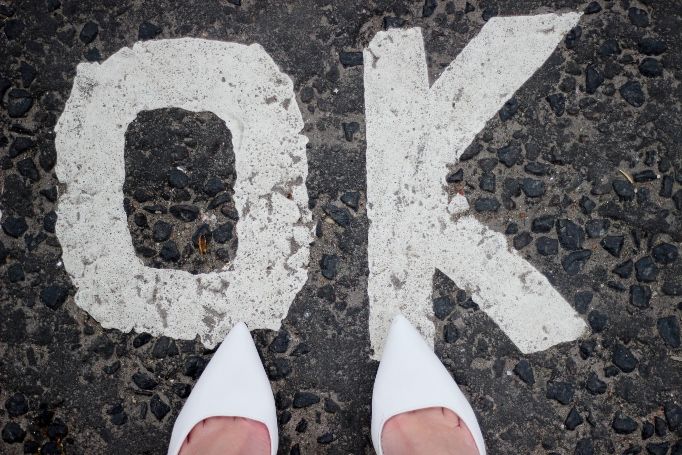 (Ph/Private)
The other day the boy went shopping. I barely had time to dance a little jig of victory, as one does (the guy still wears his school blazer because, I quote, 'it still fits'. The fact that the sleeves barely come past his elbow clearly leaves him unfazed - the way I see it, any new wardrobe addition is a win) before he was back with a white plastic shopper emblazoned with 3 red letters in hand and satisfied grin on his face. He pulled out a single, color-block pullover and happily exclaimed: 'it's very Céline, don't you think?'.

Hum so a/ Dude totally stole my line. b/ That knit is very Céline. Or Dries. Bottom line, me likey alot. c/ Should I be worried that my boyfriend is able to (correctly) identify seasonal pieces from my favorite womenswear designers????

Actually, scratch that, any straight guy (fingers crossed) that can go to the men's department and come back with such a gem, acquired for a song what is more, is a true keeper. Him and the knit, both. See for yourself! The moral of this story? An eye for an eye. A tooth for a tooth. My line for your knitwear. Now for the tricky part : how to get him to do it again..