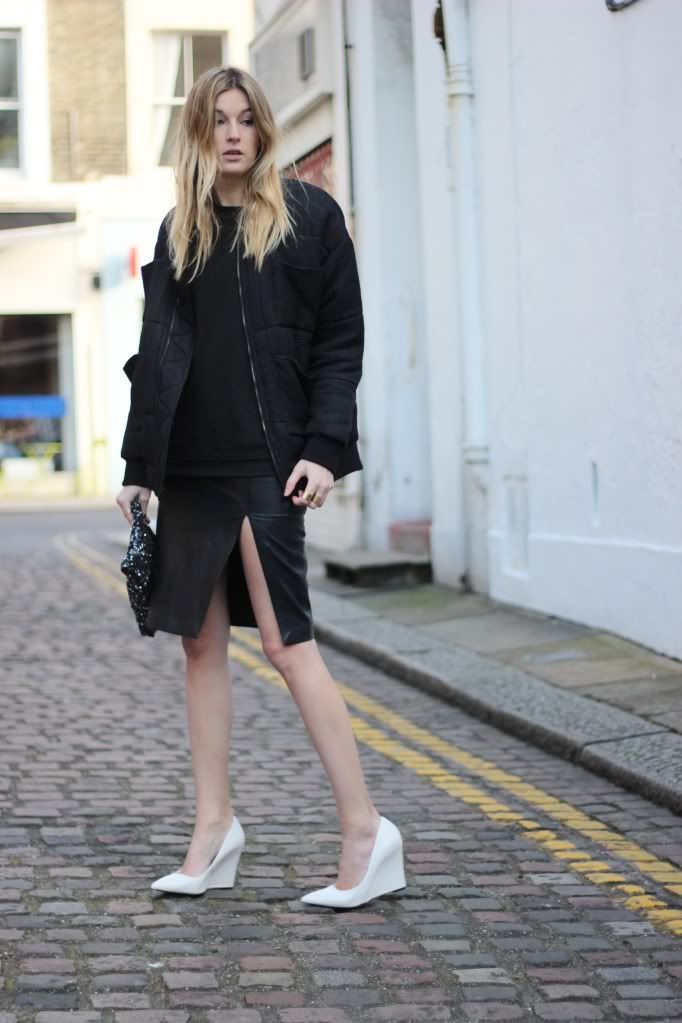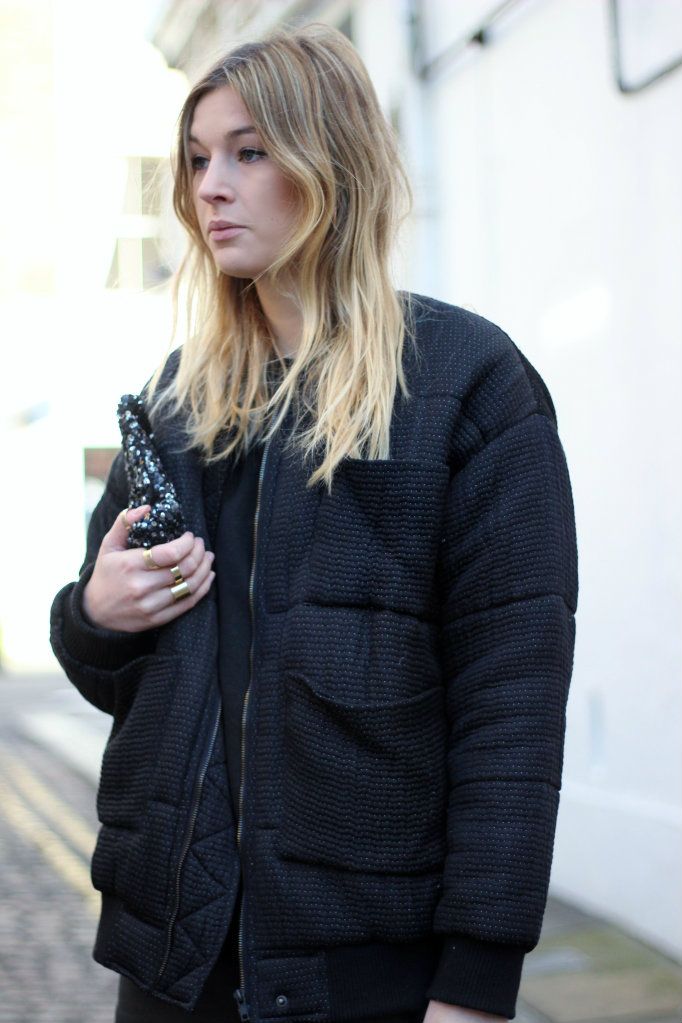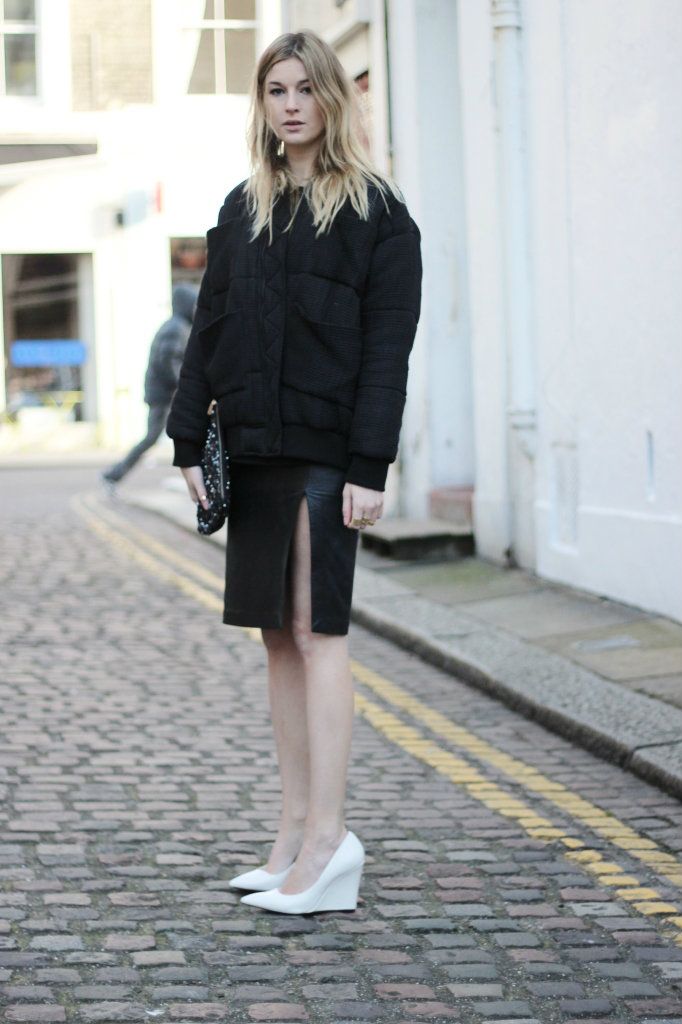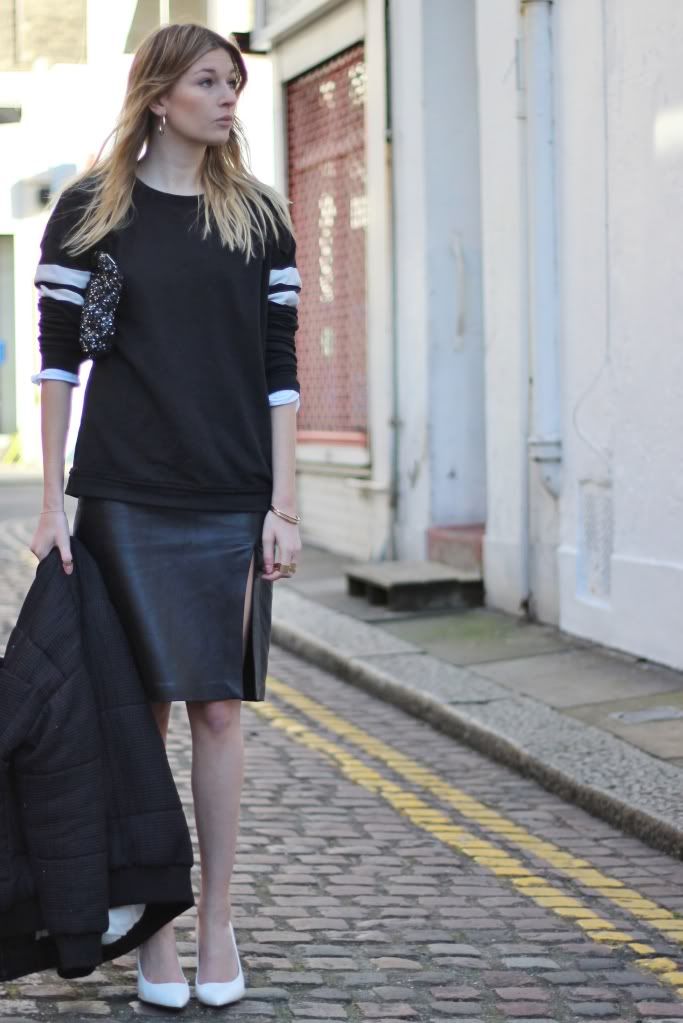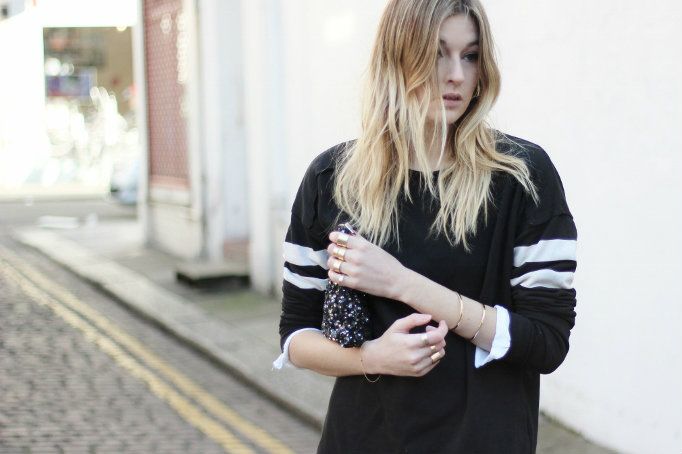 (Ph/Private)
In France there is a saying that goes "
plus ça change, plus c'est la même chose" -
meaning "the more things change, the more they stay the same". Despite the uncharacteristic pop of color (
neon neckwear
,
red legwear
and
orange outerwear
) that happened on this side of the rainbow last week, I can't help but return to my favorite sartorial cocktail: graphic black 'n white with a dash of sportiness and a side order of leather. If it ain't broke, don't fix it. Except for the white wedges. The above have not been shopped clean, but rather shopped afresh. As in, I ordered a new pair because mine were looking a little tired. Also worth noting, I'm trialing Balmain-ish hoops and embracing
Balenciaga-esque non-marital band rings
. So far, finding it hard to deal with the sexiness of the earrings, but the knuckle dusters help re-ajust the balance. Bon week-end les amis.