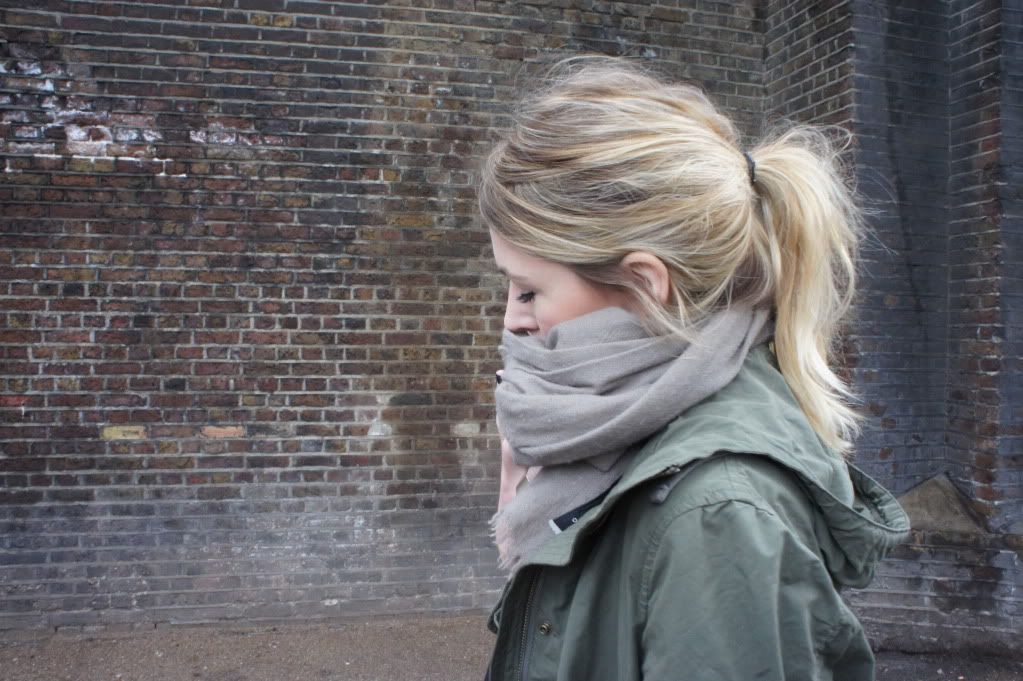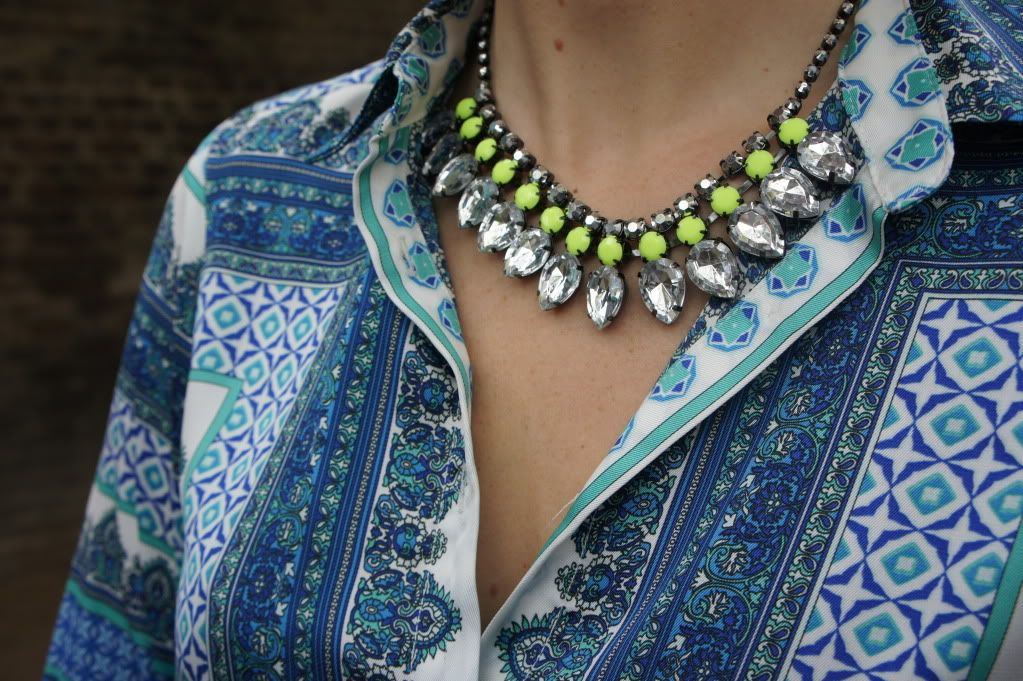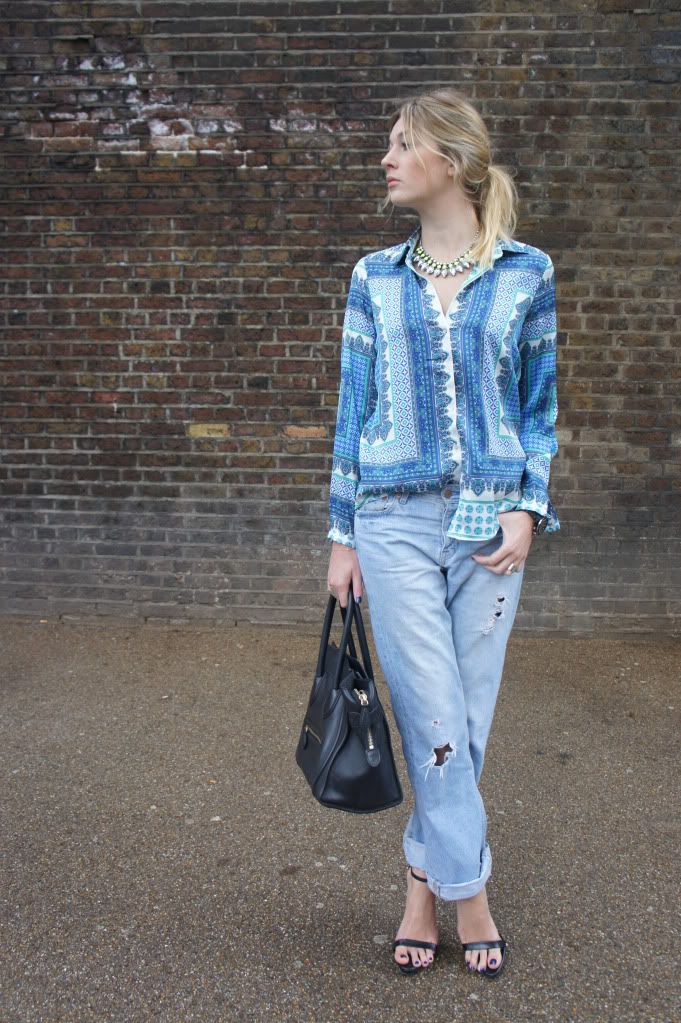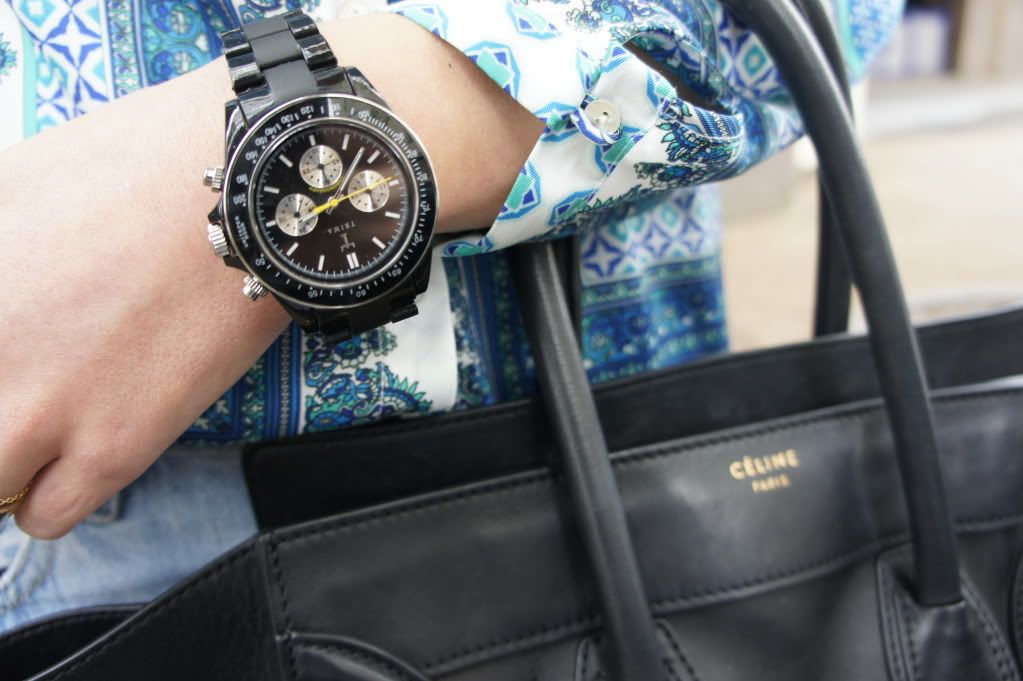 As the lovely Soraya and I chatted away during a casual lunch date a few weeks ago, the conversation inevitably turned to blogging. The good, the bad, and the downright ugly. We couldn't help but notice how many people are keen to jump on the bandwagon of whatever a blogger may be showcasing, yet when push comes to shove, few of them actually (wo)man up and admit that said blogger was their inspiration.
And these fashion magpies are not always strangers. And come to think of it, this is not a phenomenon confined to the blogosphere. Don't we all have a friend whose closet is a replica of our own? I'm not saying that its wrong to be inspired by our entourage. Hell, we are all copying the catwalks or buying from the same designers and high street stores anyway. What I mean to say is, one should give credit where it's due.
If imitation is to be the highest form of flattery, then surely a silhouette ambassador must be acknowledged. So, in the name of leading by example, here goes. After seeing Soraya ingeniously paired her bright yellow Tom Binns bling with this scarf print shirt I thought I would have a go with my highstreet replica from H&M. And the parka? Inspired by Christine whom I met at the Jimmy Choo event, and whose style embodies everything I strive for: classic, feminine, with a fashion twist. All me is the newbie, my black boyfriend watch courtesy of Gift-Library. But more about that bad boy tomorrow.
(Parka: Uniqlo (buy here) / Shirt and Shoes: Zara / Boyfriend jeans, necklace and rings: H&M / Watch: Triwa c/o Gifts for her – Gift Library / Bag: Celine)