Camo
Friday, August 3 2012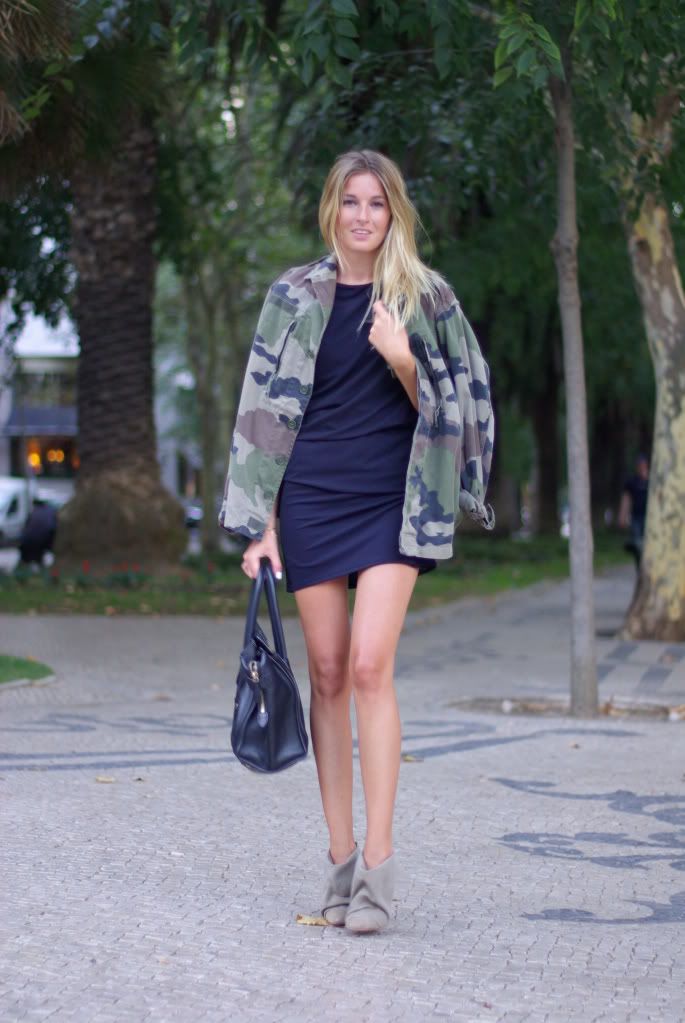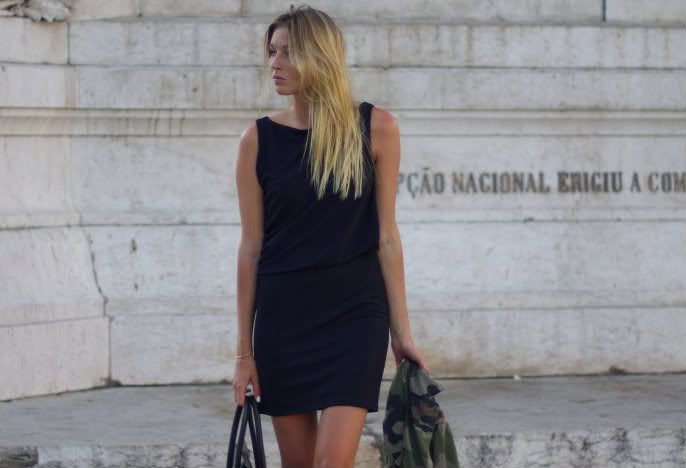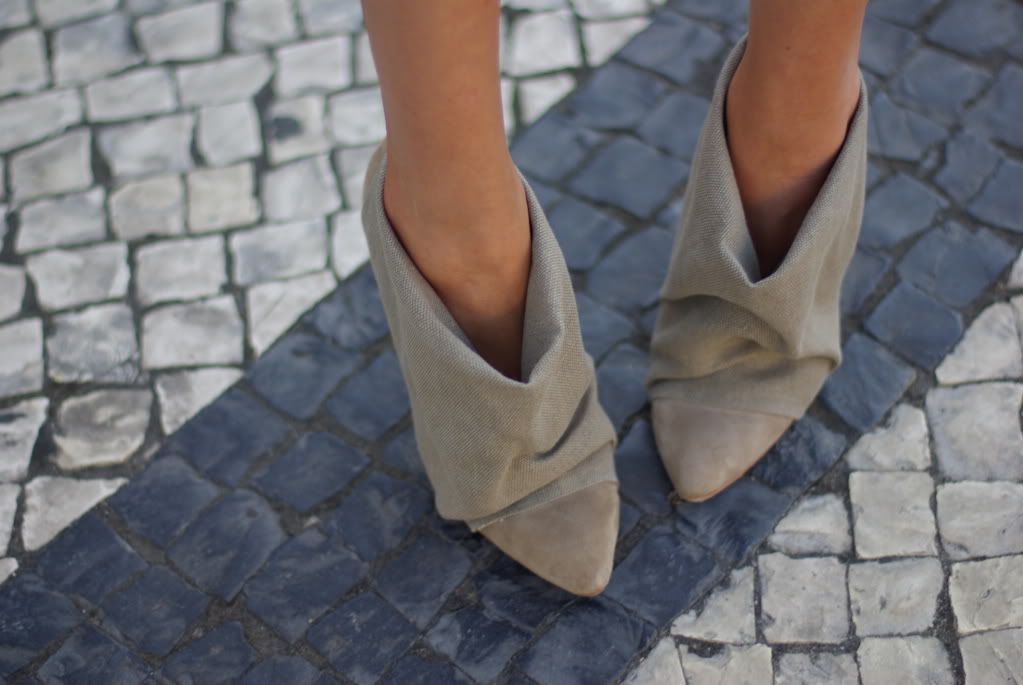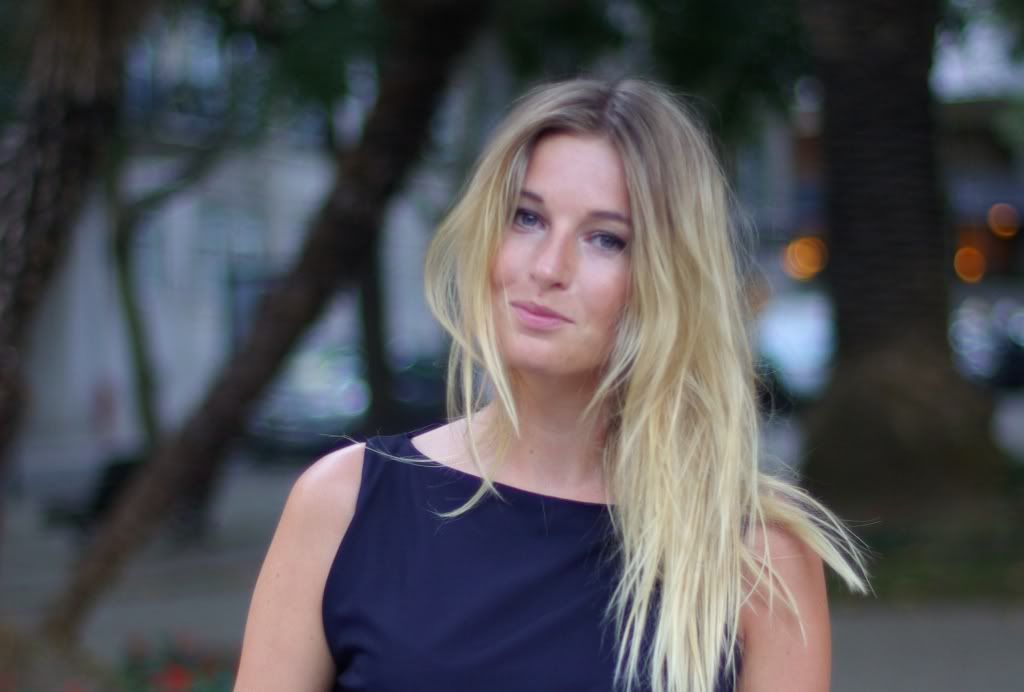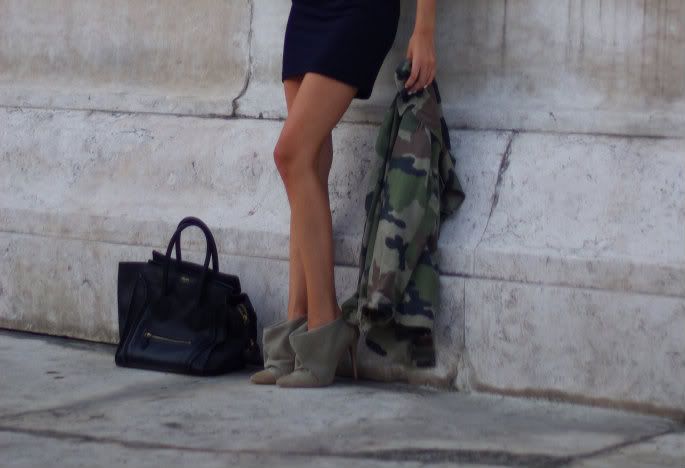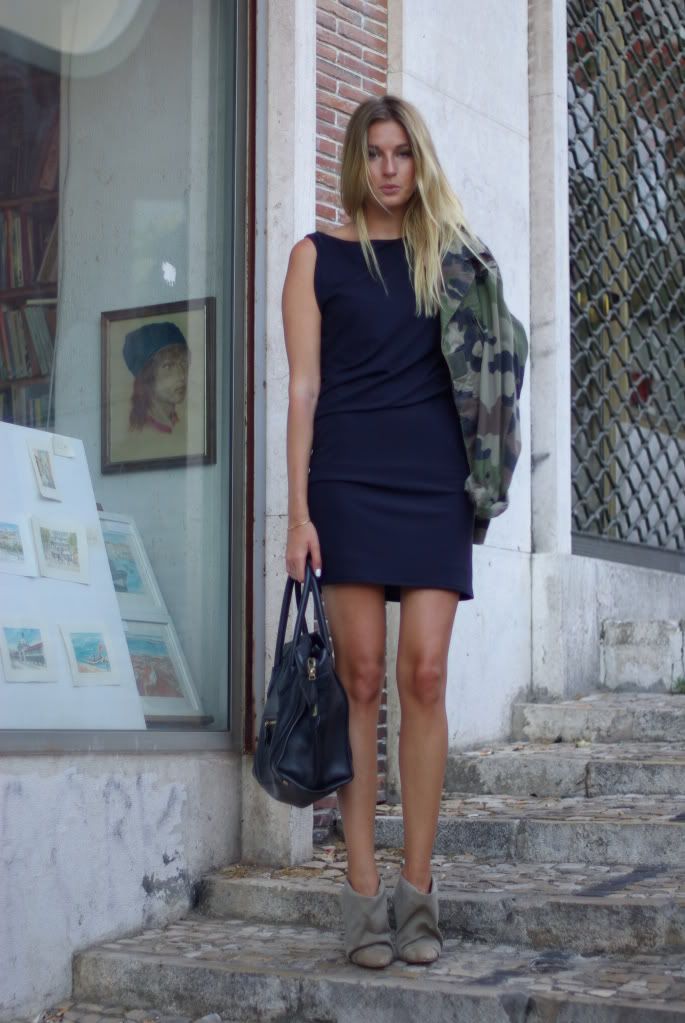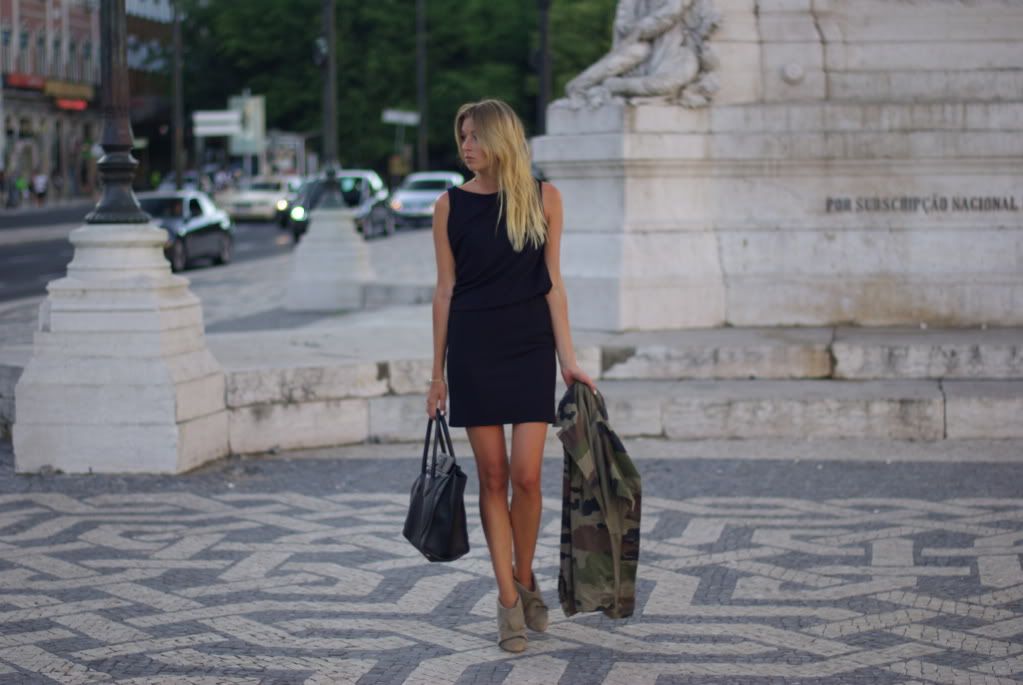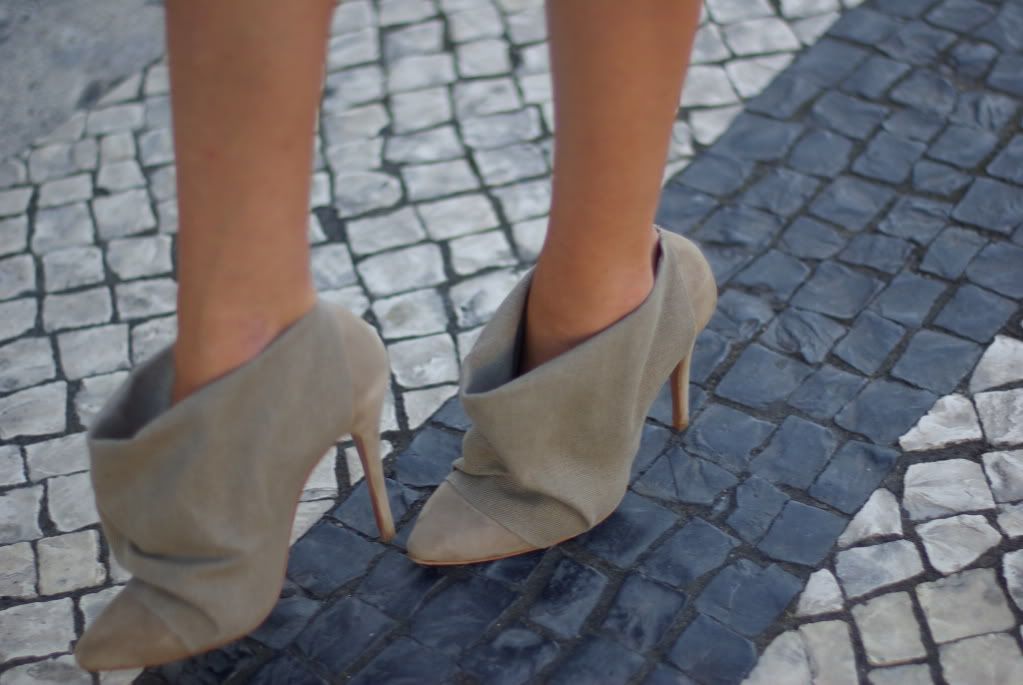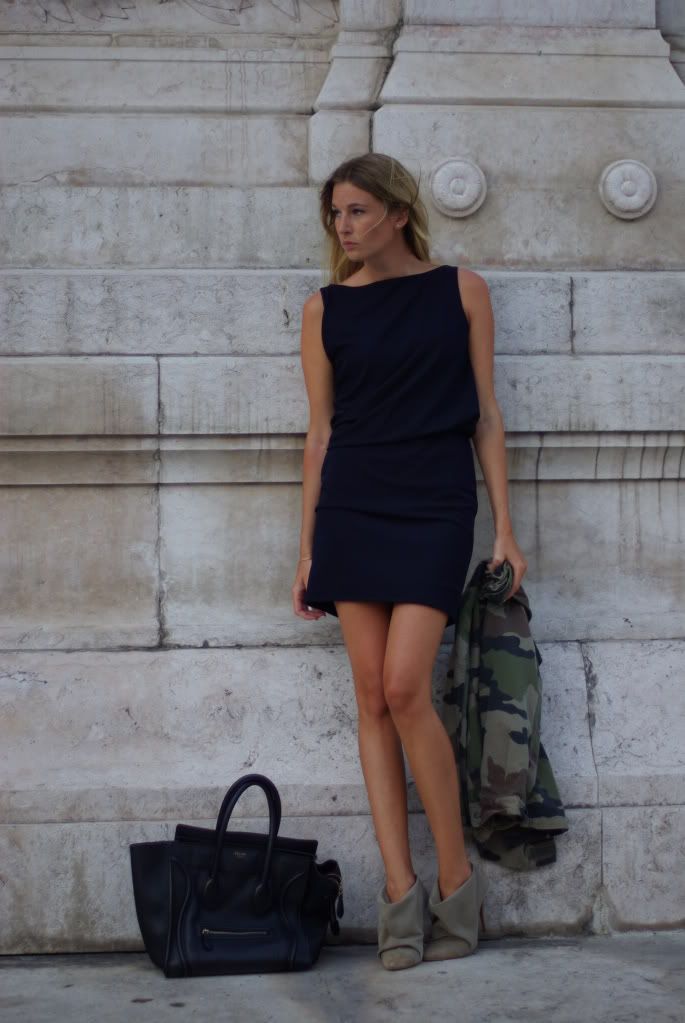 Lisbon is an enchanting city.
Attention-grabing coblestones in fabulous designs
deck the hilly streets, which is absolutely charming, but does mean heels really are killers here. Why bother stepping into my ruched booties you might wonder? Well, I received some fabulous news yersterday (more about this soon) so my parents took me out to celebrate. They were not, however, very impressed by the
oversized camouflage jacket
that I threw over the drapped bodycon dress to tone the overall look down a notch. I thought best to avoid telling them that I have gone a bit camo-mad, and ordered a
few more pieces
for my fall wardrobe.. What about you, been hit by the camo-craze yet?
****
Avec Lisobonne je découvre une ville absolument charmante.
Ornés de pavés décoratifs
, les trottoirs enchanteurs tout particulièrement m'ont séduites, même s'ils rendent la vie en talon très dangereuse. Pourquoi m'embêter à enfiler ces bottines plissées me diriez-vous? Il se trouve que j'ai appris une très bonne nouvelle hier (je vous en reparle très vite) et nous sommes allés fêter ça en famille. La
veste camouflage oversized
que j'ai enfilé pour décaler la robe drapée, n'est pas très bien passée auprès de mes proches. Je n'ose leur révéler que lentement mais surement, le
camo envahit mon vestiaire automnal
. Et vous, avez vous adopté le camouflage?
Wearing:
Ruched booties by Iro
Dress by Zara (find here)
Vintage camo jacket (find similar here)
Bag by Celine