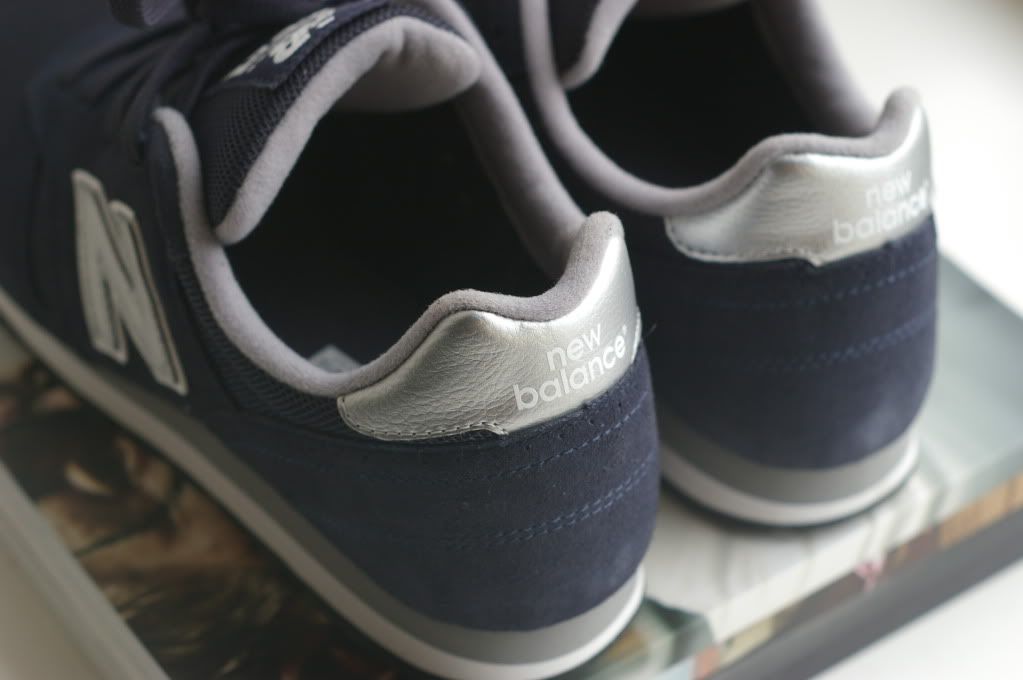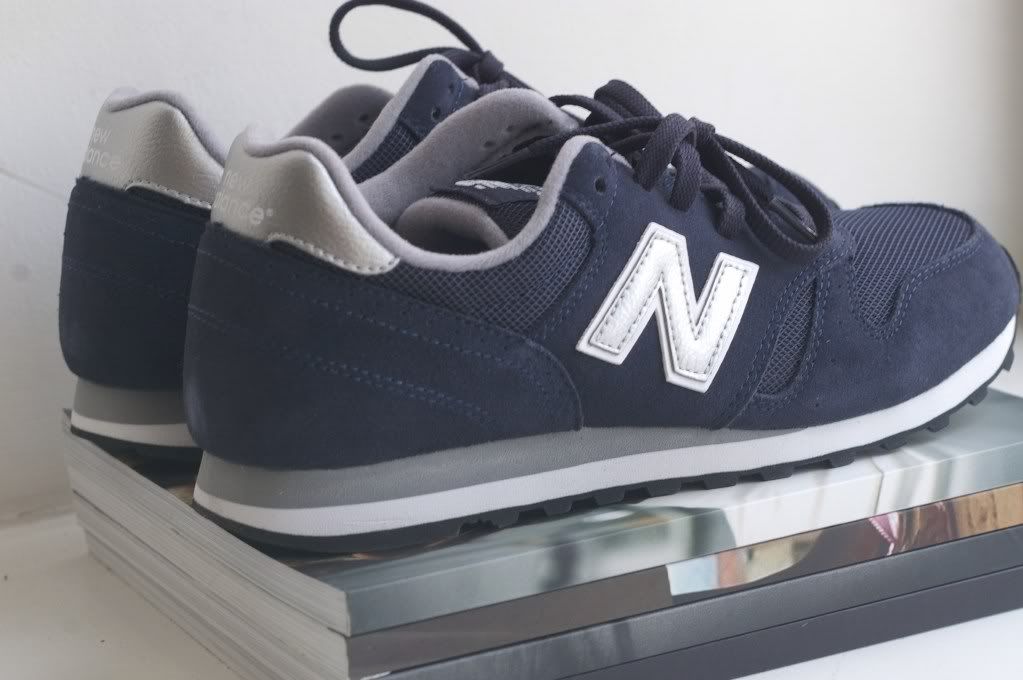 (New Balance 373 trainers)
Hardly the latest it shoe, but a favourite nevertheless. Birthday came early this week when the classic NB runner landed on my doorstep courtesy of le boy. Black seeming almost too literal for a conclusive rendition of the trend, I'm giving navy a go (especially given that I currently live in sprayed-on leather, and as we all know leather + navy is fall's flourishing love story). I just gotta hope the closing ceremony doesn't simultaneously close the curtain on all things sporty, as I am just getting started here.. and I've got tomorrow's outfit post to prove it. Stay tuned.
****
Clairement pas la nouvelle 'it shoe', mais un classique malgré tout. Mon anniversaire est arrivé plus tôt que prévu cette semaine avec l'arrivée sur mon paillasson de ces baskets, offerte par le boy. Ne souhaitant pas arborer la tendance du running au pied de la lettre (c'est le cas de le dire), j'ai préféré le marine au noir (une bonne initiative pour moi qui ne quitte plus mon cuir vu que l'automne se vivra clairement au rythme de l'histoire d'amour grandissante entre le marine + le cuir). Il ne me reste plus qu'à espérer que la cérémonie de clôture des JO ne marquera pas simultanément la disparition de la silhouette sportive dans notre quotidien, car du côté de mon vestiaire, l'obsession ne fait que commencer.. et le look de demain en est la preuve concrète. Affaire à suivre.