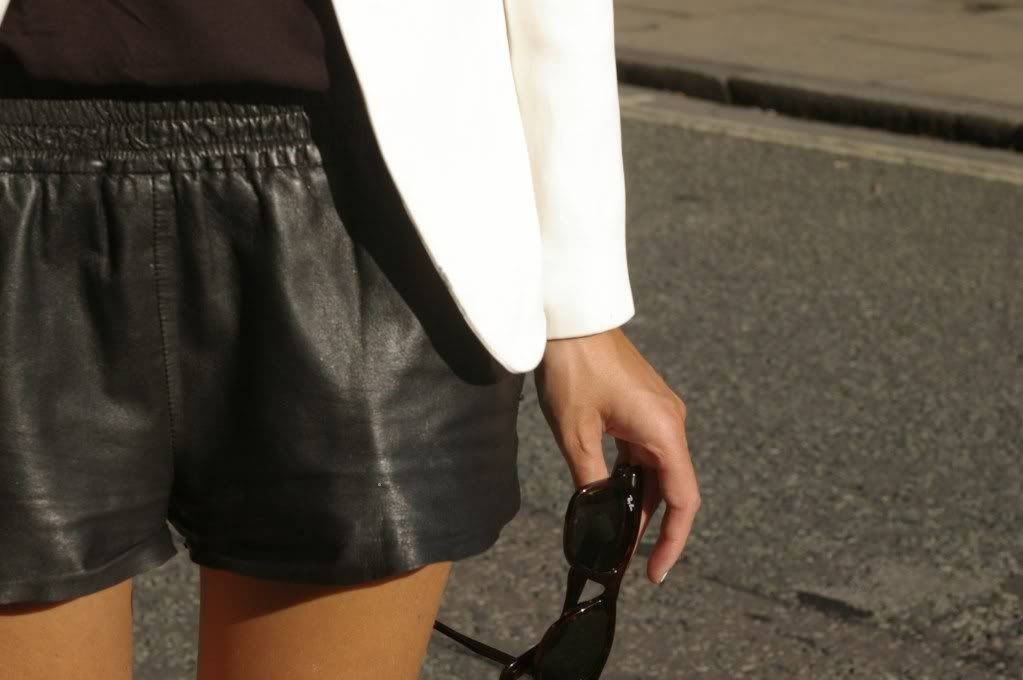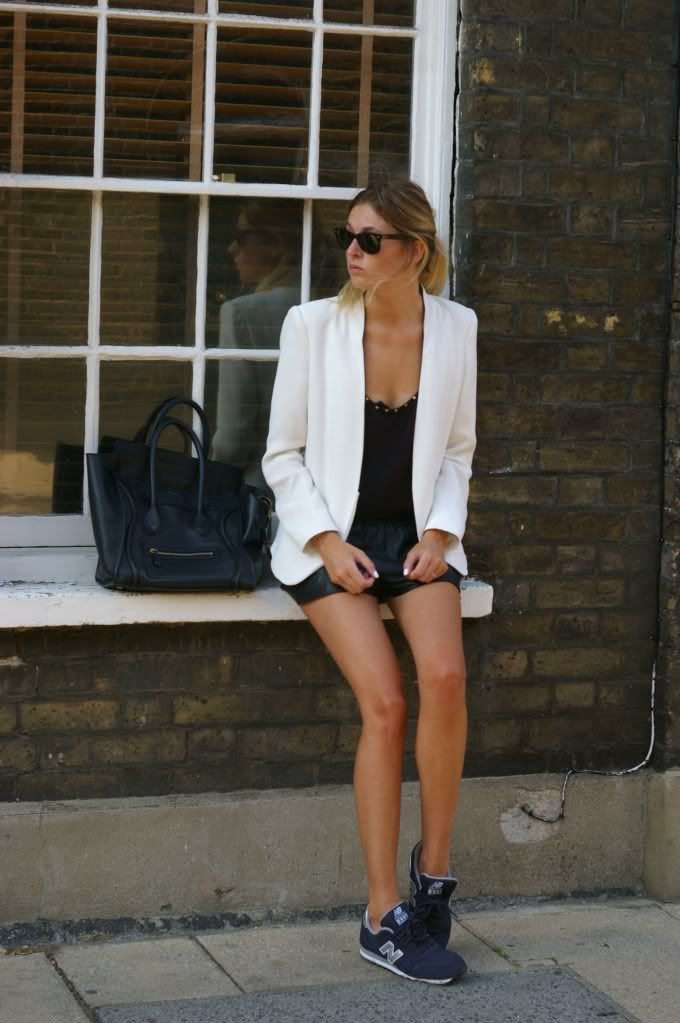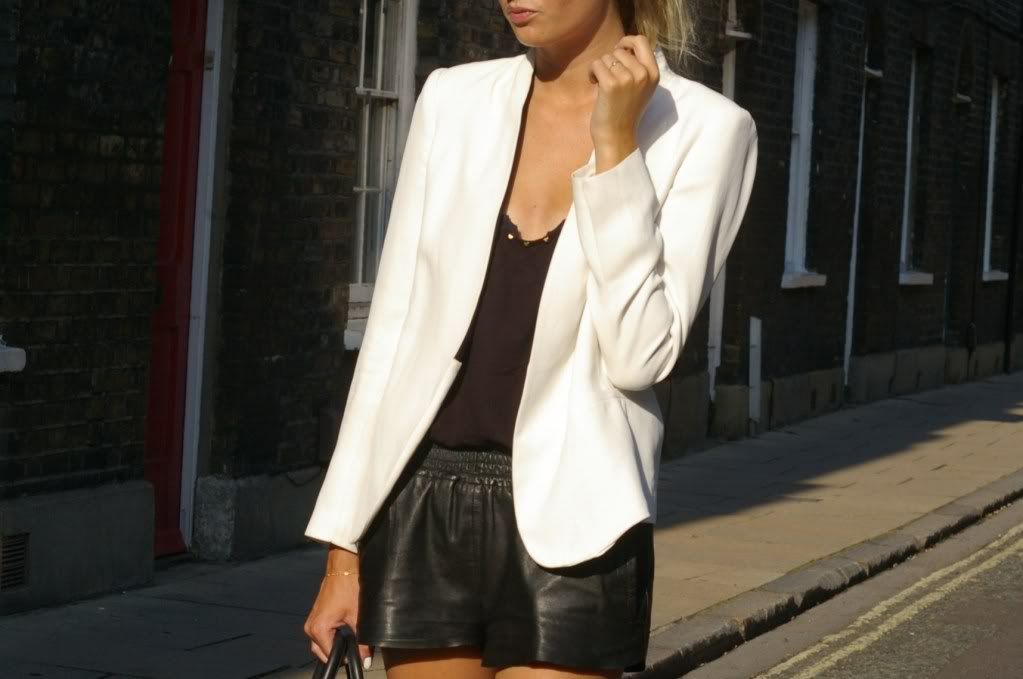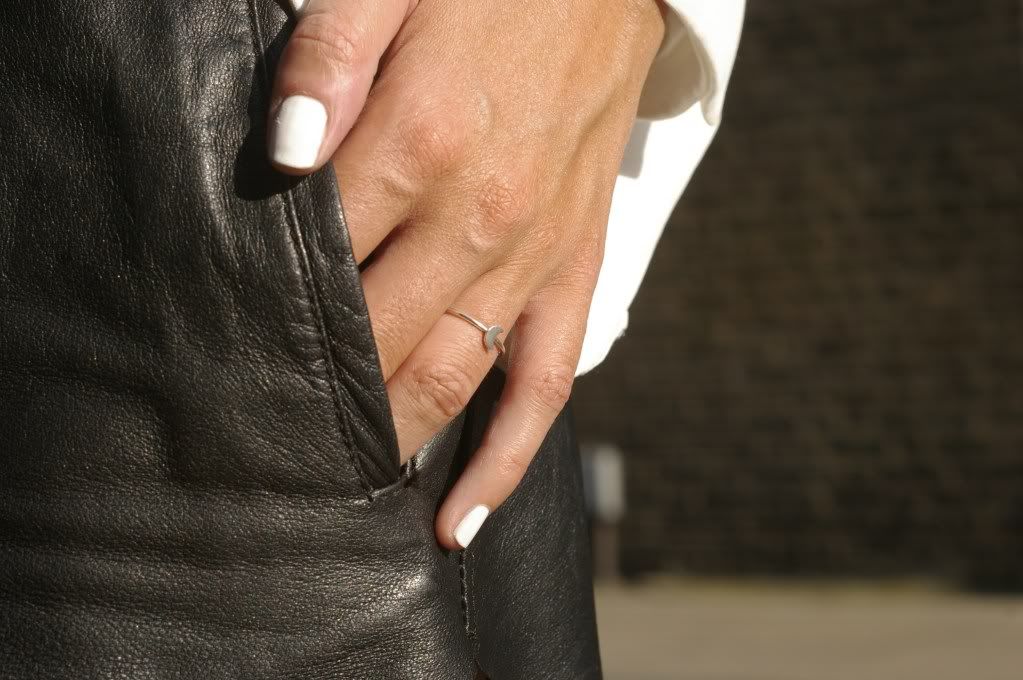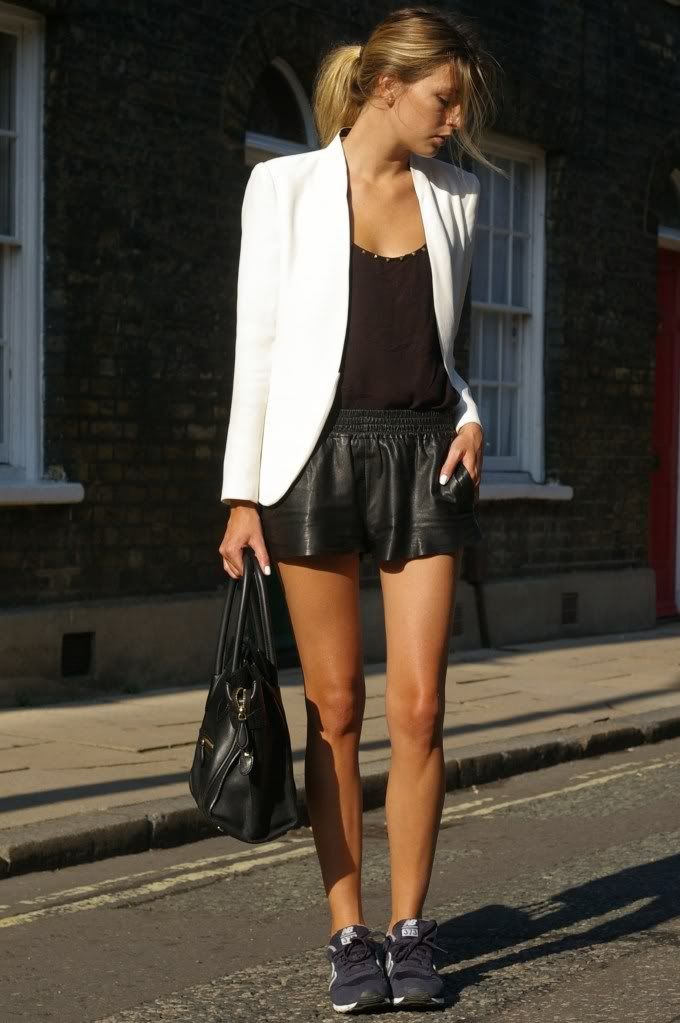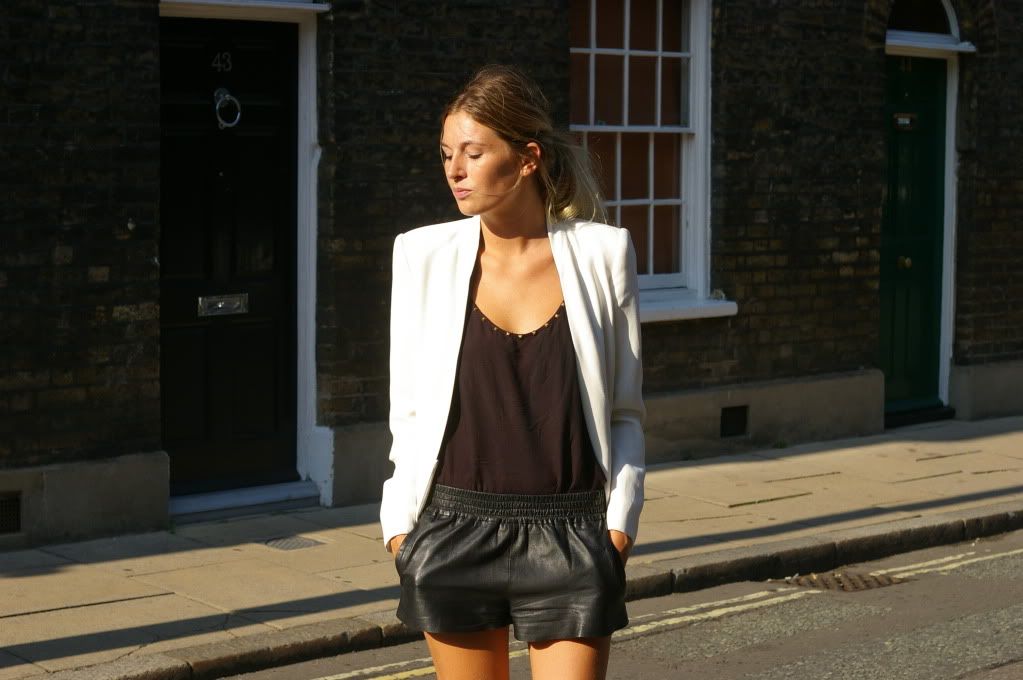 Self-induced sportiness is not something I enjoy putting myself through – unless the activity in question primarily consists of mixing athletic and aesthetic in a mean sartorial cocktail that is. Cue outfit of the day. Mind you, despite the unmistakable increase in sporty accents on the catwalk this fall, it seems to me that fashion and sport are still worlds apart. Sure, they brought in the big boys girls for our Damien Hirst Union flag-clad closing ceremony (though all I recall from that night is spamming my twitter feed with pre, live, and post Spice Girl mania). But did the
fleeting, golden-hued catwalk happening
really come into its own amidst the celebration of athletic achievement and British culture ?
Personally -and to stick to Olympics lexicon – I felt so called #TeamSupermodel was a giant belly flop. And despite the likes of Susie Bubble etc arguing that despite it all, for those involved, and the British Fashion industry as a whole, this was a once in a lifetime opportunity, a truly unique event and, well, unparalleled free(ish) publicity for the chosen seven (Vivienne Westwood, Paul Smith, Victoria Beckham, Erdem, Christopher Kane, Jonathan Saunders, and Alexander McQueen), I can't help but feel that it is episodes like these that give fashion a bad name…
Let me elaborate. To an industry outsider the seven names wouldn't necessarily ring a bell (that is if they could even make them out – my hearing aid must've run out of battery since I sure as hell missed at least three of them). This reinforces the 'private club' mentality that fashion atheists resent so. To them, us 'fashion people' know all about this avant-garde shit that is going on, and by the time they get to grips with whatever that may be, 'whatever' will be 'so last fall darling'. Maddening I'm sure. As Anna Wintour so bluntly puts it in the opening line of documentary 'The September Issue': "On the whole, people that say demeaning things about our world – I think that's usually because they feel in some ways excluded or not part of the cool group, so as a result they just mock it." After two weeks of Britain coming together, living and breathing at the same rhythm of its athletes, it seems almost a shame to burst the bubble. But more to the point the interlude seemed completely out of context (save for Bowie belting out 'Fashion'), and (though I hate to say it) almost too high-end and one dimensional to fit in with the games' emotionally-charged atmosphere.
Admittedly, the sparkling gowns and pouting models looked absolutely spectacular (gold goes to Jonathan Saunder's column silhouette, complete with feathery Stephen Jones headpiece, as adorned by Jourdan Dunn), but it wasn't until I was able to take a proper look in Vogue's September Issue that the true craftsmanship behind the bespoke pieces could be properly appreciated and admired. I'm just not sure how many non-fashionistas will be purchasing their own copy. Or maybe I'm wrong and I'm just being a cynical bigot, but the whole thing just reminded me about something Tom Ford said during his conversation with Grazia's Paula Reed. While discussing his stance of having top secret shows (y'a know camera-less, tweet-less, highly exclusive don't-leak-anything-to-the-press-on-pain-of-death): "I decided not to do runway shows, because when you do a runway show you have to amp things up in a way so that they read from a great distance…" So it could be that the stadiums, so perfect an arena for physical displays of perfection fall flat when it comes to fashion catwalking… The execution, a concept so close to the heart of the athletes, was just missing.
Thus, and to conclude this extensive (and slightly belated) post about the games, let me just emphasise, as my eponymous article suggests, that though the gear don't make me a runner … I do like the game. And on that ambiguous note, I bid you farewell for the day.
ps – once again, please forgive the 'glowing' face. I am still makeup-less after bus incident, and heatwave is proving to be the perfect excuse for leaving the house 'naked'.
OUTFIT:
White blazer: Zara (old – similar here)
Studded top: Zara
Leather shorts: Maje (identical pair here)
Runners: New Balance
Ring: Cooee Design
Shades: Rayban
Bag: Celine (finally available online)