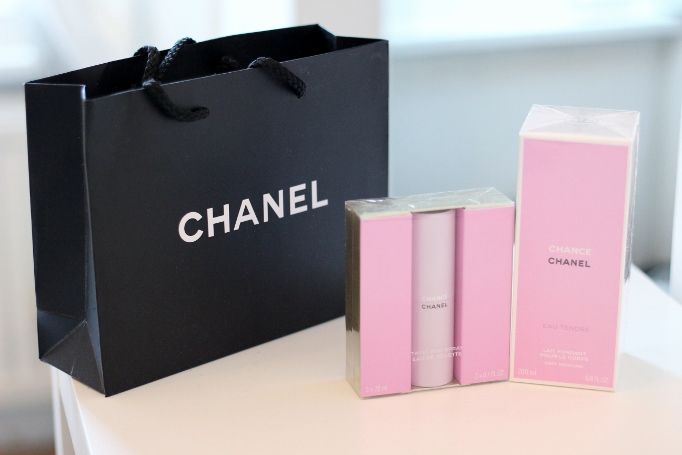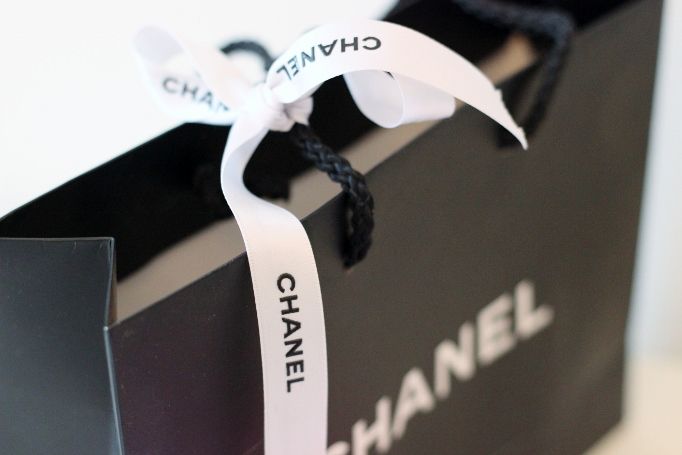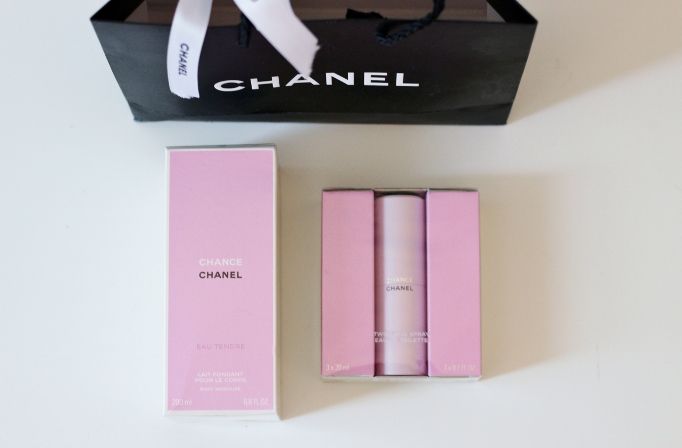 (Ph/me)
Chose promise, chose due. I did say that once I reached 4000 followers on Facebook it would be time to give back a little. So here's to say thank you again for dropping by regularly and reading my dailymumbles It means more than I can say, truly. Today up for grabs is a little CHANCE CHANEL goodie bag including a 200ml body moisture 'lait fondant pour le corps' and 3x 20ml 'eau de toilette twist and spray' to carry around in your handbag. If you are like me, and can't even consider changing your scent (I've been à 'Jardin en Mediterranée' by Hermès girl for as long as I can remember), think of it as a niceChristmaspresent for your mum/sister/best friend. Good luck 🙂
For a chance to win the CHANEL goodie bag:
1. Follow me onfacebookand/orbloglovin;(feel free to follow me on twitter and instagram (camtyox) too)
3. Leave a comment before Friday 24th November (midnight) confirming which social media plateformyou have chosen to follow, as well as your e-mail address.
Please note: This contest is open to anyone, you don't need to have a blog or url to take part, just select the "anonymous" box in the comment drop-box below. Good luck!