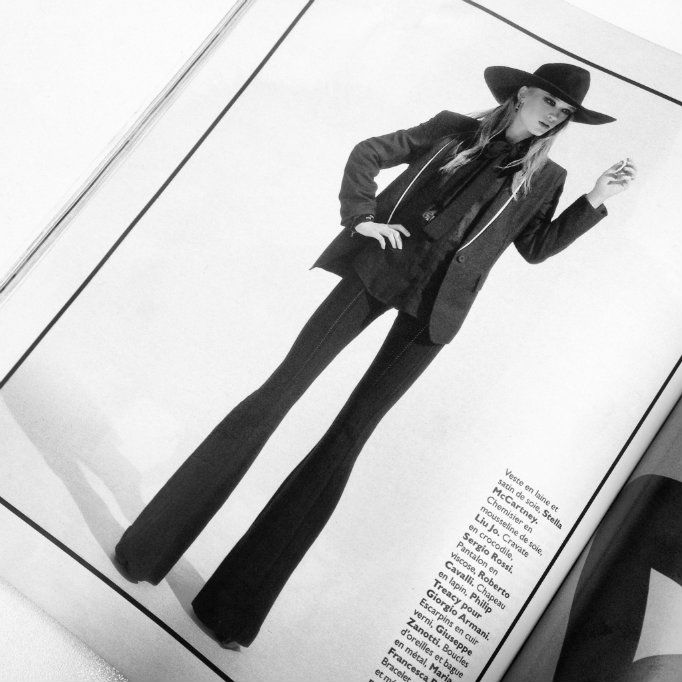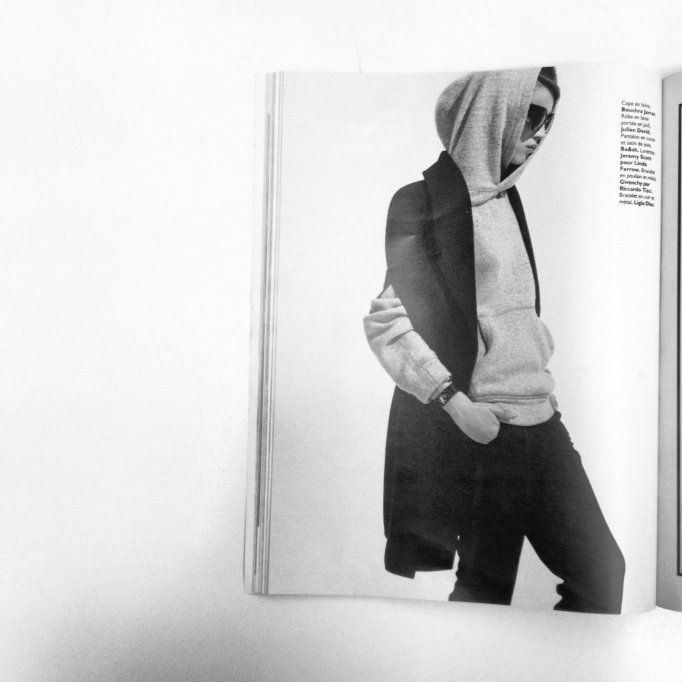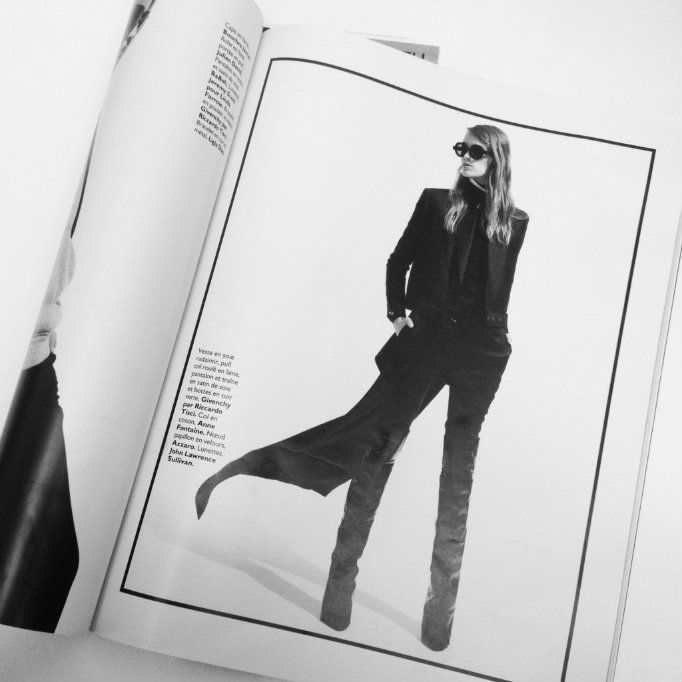 (Ph/Grazia France – week 7/13Dec)
Have slowly been filtering (literally – Inkwell powa!) these editorial shots styled by Candice Fauchon for French Grazia into my many social media feeds. New horizons and so on. Besides a visual overload, this is what has come of it:
1. I am desperate for some flared tailored pants à la Stella resort 2013. I spotted the very same on NAP last week, but just like that, they were gone. Next time, I won't think twice before reacting. They elongate slim legs beautifully, and are sexy in a kind of back to the 90's kinda way.
2.Hoop earrings. Never thought I would live to see the day, as have always seen them as way too overtly sexy for the likes of me. But now that I have had time to process, I'm sold.Balmain might have to becomehigh streetthough – I'm saving the big bucks for these…
3. And just like that, I'm into hoodies again. Makes sense what with all the sporty accents I like to inject into my looks. Not to be worn at the same time as New Balance sneaks(though I wouldn't mind a new pair of them too now you mention it).
4. Last but not least, I forget how strong and compelling all black is. Something to try with my high boots instead of the usual bi-chromatic happenings.
Jenia Ierokhina shot by Henrique Gendre (full story here)