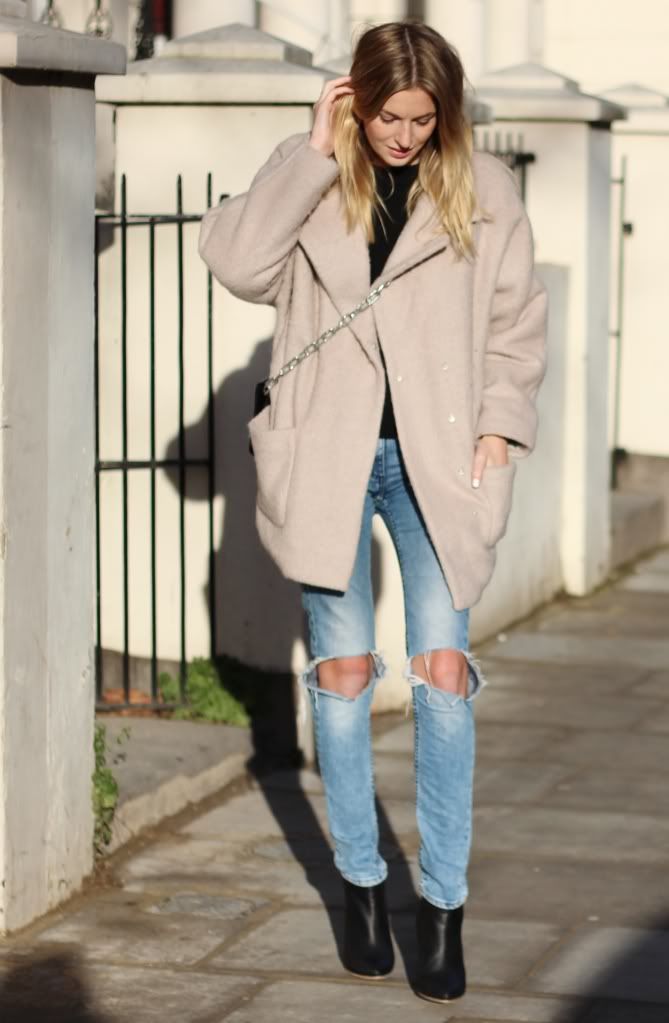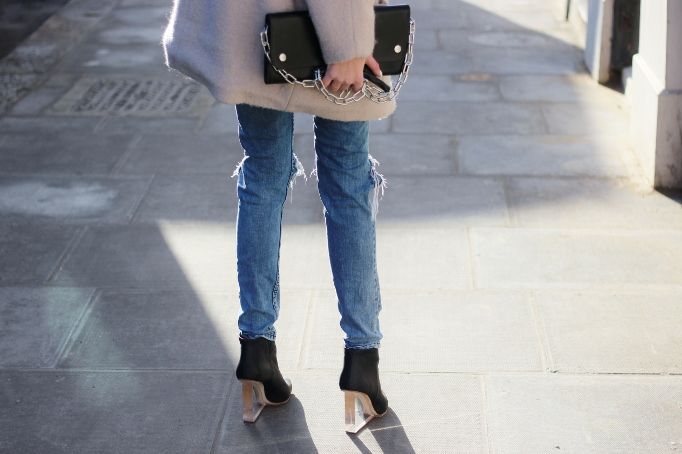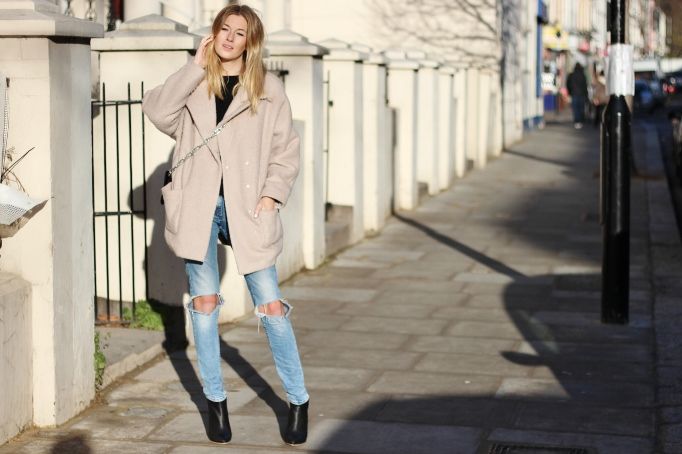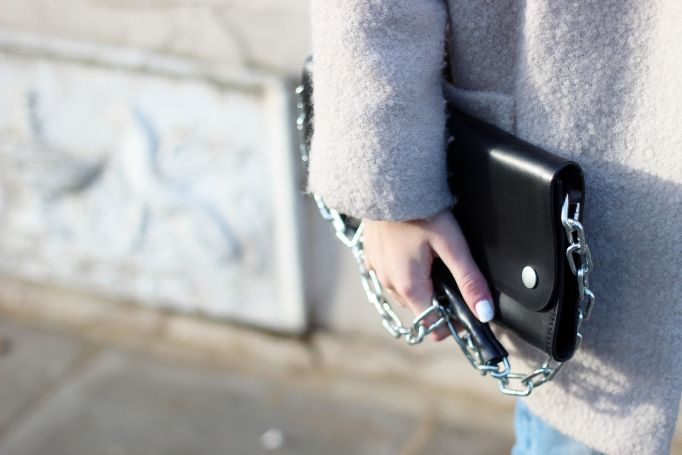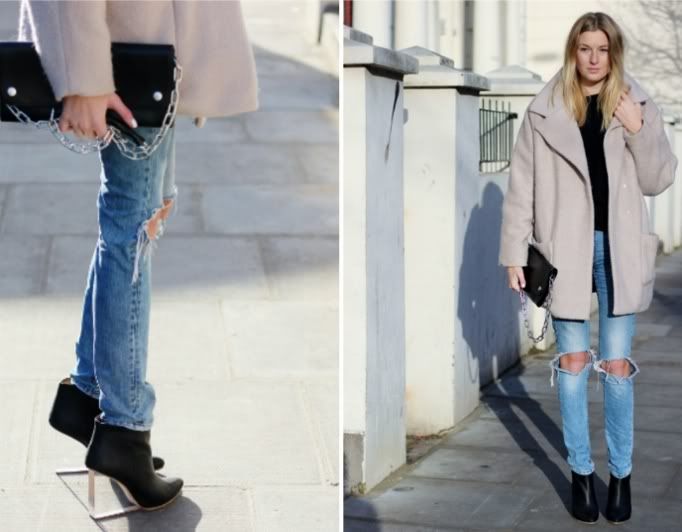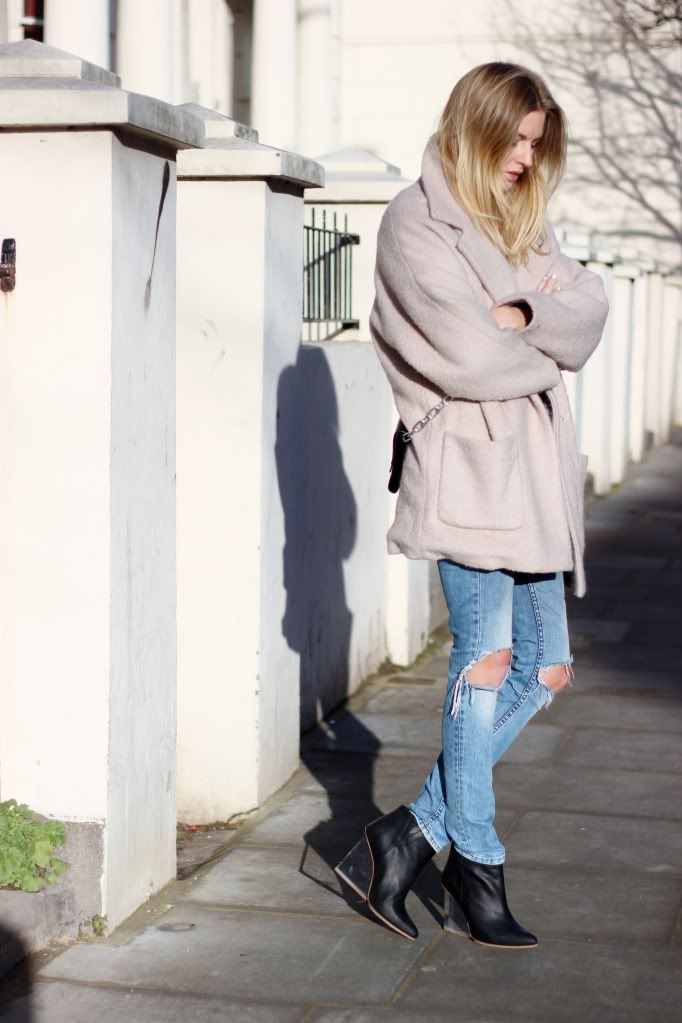 (Ph/Private)
*** BREAKING NEWS ***
Camillefrom that cyber land over the rainbow wore the same clutch twice in a row!
Ever wonder why celebrities who get more than one wear out of an 'arm-and-a-leg' purchase make headlines? I mean, isn't that the essence of an investment piece: that it is timeless and has the potential to be worn again and again until it fades to ashes? Exactly. So not only will I never apologise for wearing my designer pieces to the death (my poor Celine has started to resemble a dead animal – it sort of flops to the side in a very I'm-feeling-sorry-for-myself-please-give-me-a-break sort of way when I put it down beside me). But I'm not one to condone fast fashion, and the only thing that makes me feel ok about spending silly amounts of dollars on a piece is the knowledge that it will be getting a whole lot of TLC. Just saying, you will be seeing this bad boy out a lot. Just about time really..
I'm wearing a Topshop coat (worn in a size 10 – similar here) and knit, old H&M ripped jeans, Maison Margiela at H&M booties, and an Acne cross body bag.