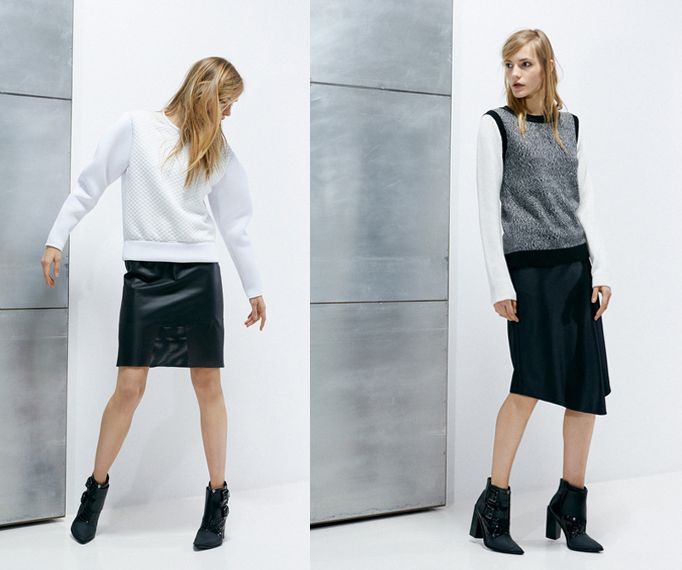 (Ph/Tibi Pre-fall 2013)
The overtly clean minimalistic aesthetic at Tibiresonateddeep within. My inner cord – and that of the rest of the blogosphere if the overwhelming Pre-Fall coverage is anything to go by – was [loudly] struck. The OCD-dresser in me simply cannot wait to get her grubby mitts on this new lineup of sporty basics and graphic shapes.. but most importantly, that chunky buckle boot with a hint of textured croc. So good! So me! Gimme, Tibi, gimme.
Tibi's Piper boot will hit stores in June.