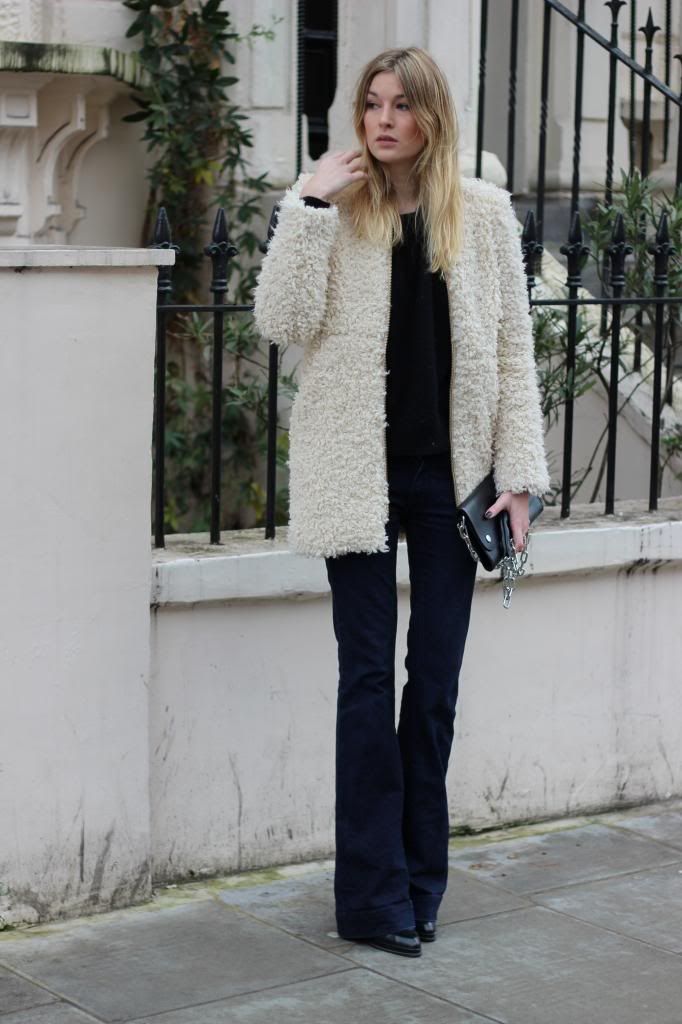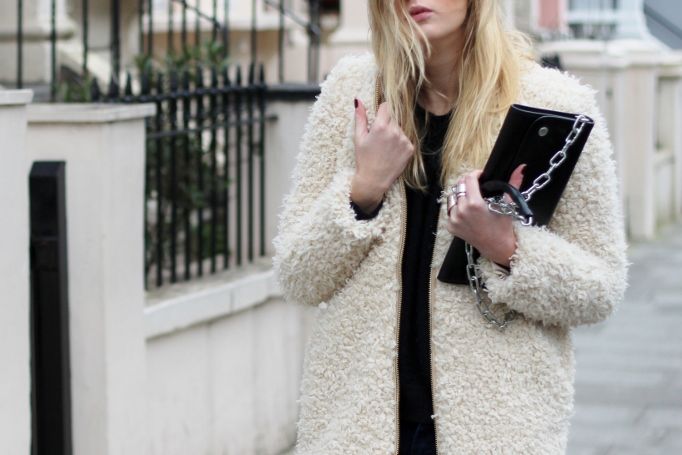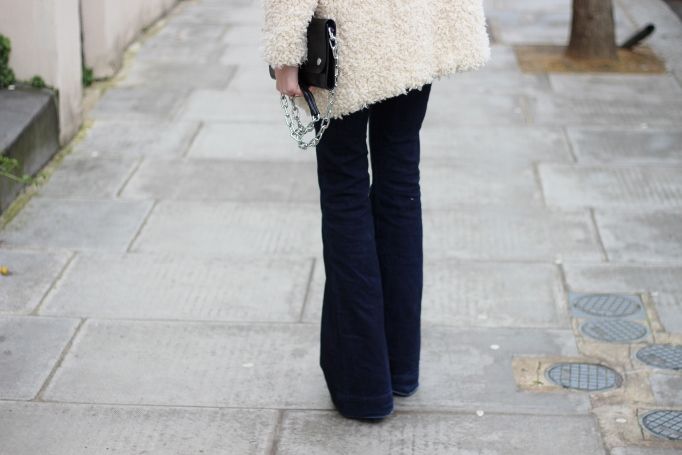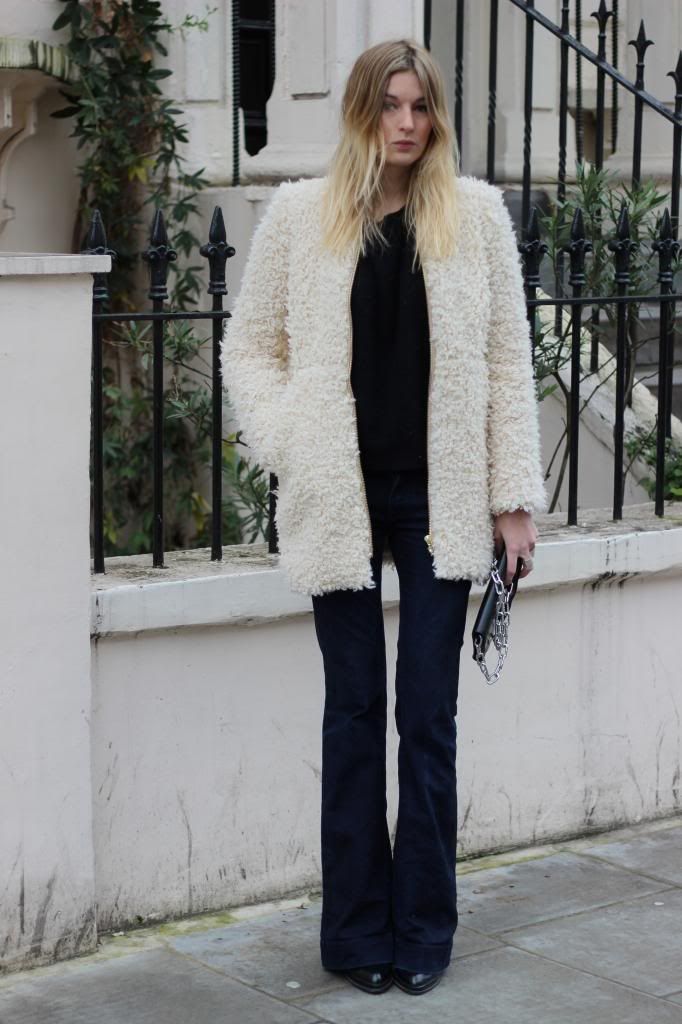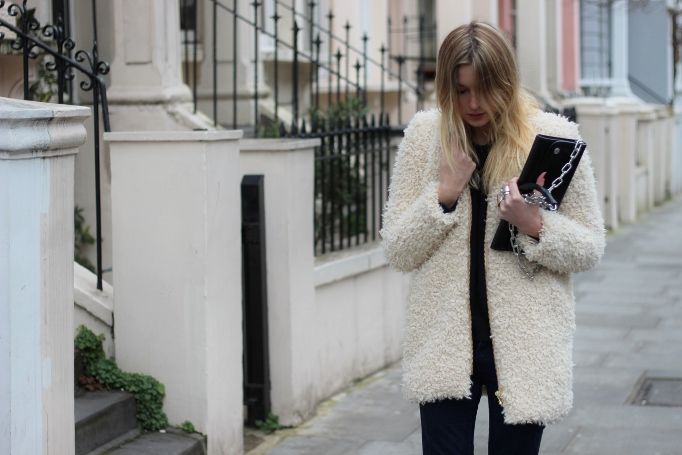 (Ph/Private)
Jumping back on the outfit-post bandwagon with this cosy yet pretty much trendless getup. A lot of my blogging entourage seem to have made style resolutions for the new year. Personally, my only conscious resolution – which also explains the prolonged virtual absence by the way – was highlighted by Cathy Horn recalling the mots voiced by the artist Francis Alÿs:
"The temptation in the fashion industry, and maybe as well in the art world, is always to look over your shoulder (or rather, on your computer screen) at what the other guy is doing. The reality is you probably have to shut down a few portals of information in order to keep your own mind open, to focus on what you want to say."
Words to live by in 2013. Not shutting oneself off completely to exterior influences, which let's face it, would be both impossible and ridiculous in this day and age. But maybe stop comparing, thinking the grass is always greener, and more to the point voicing individuality a little more loudly.
We shall see.
I'm wearing a pair of Notify flares, a Zara fluffy jacket and pointy booties. The knit and the clutch are both by ACNE and the rings are Cos.