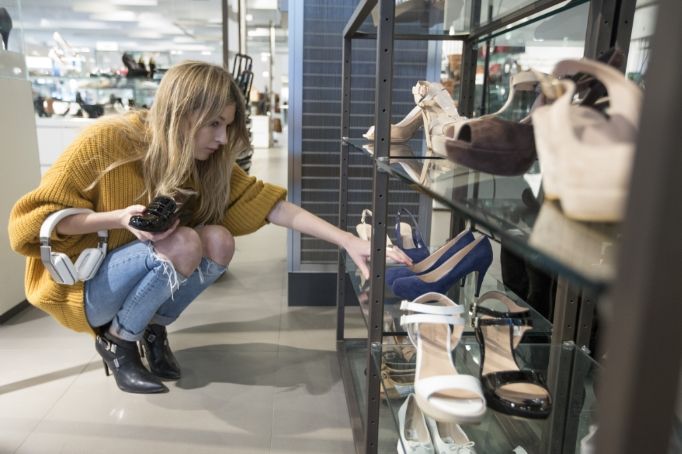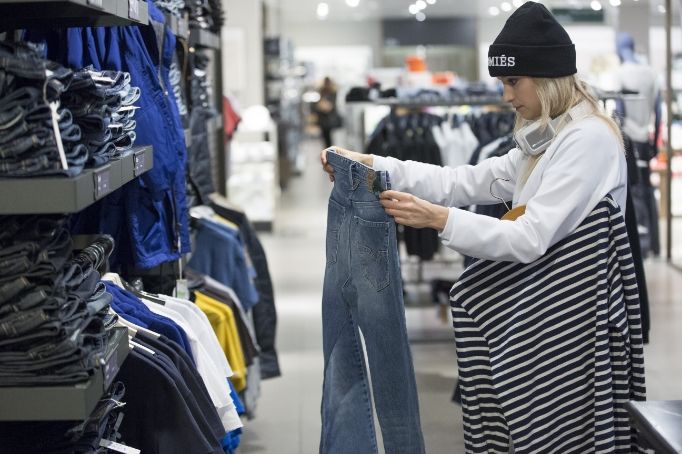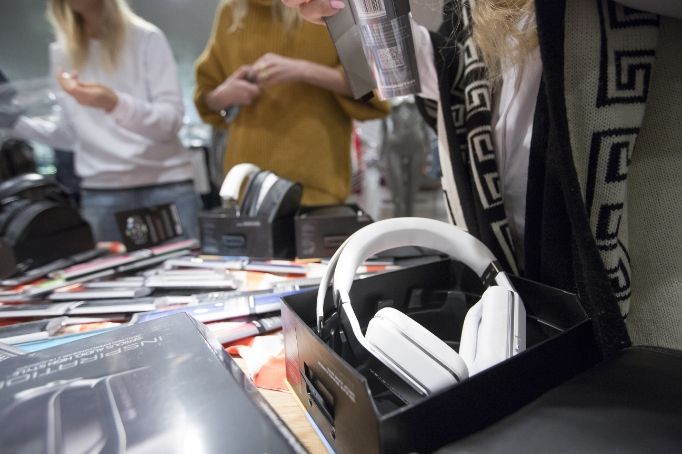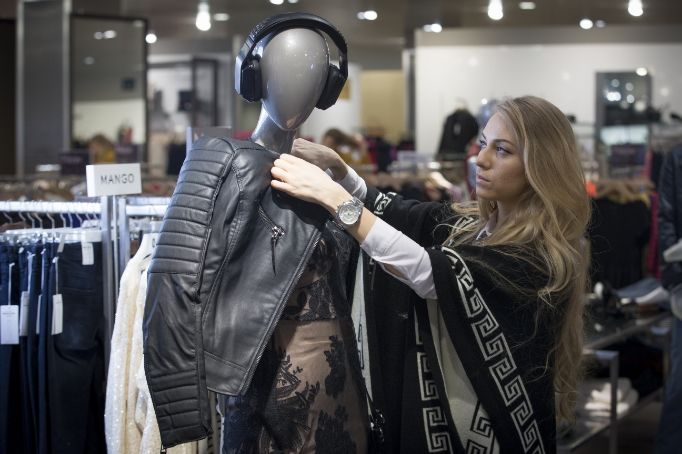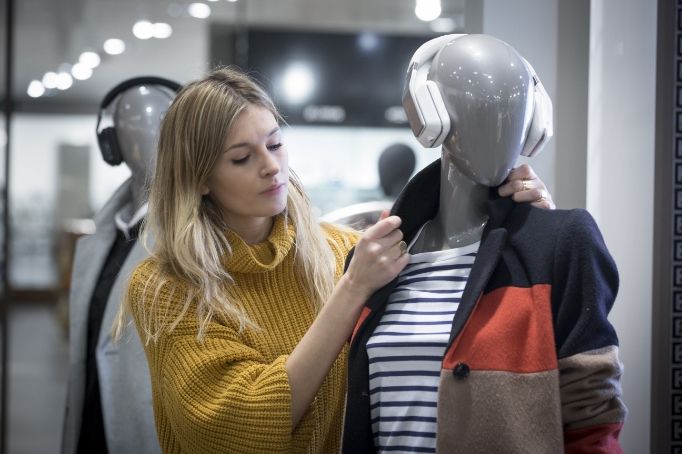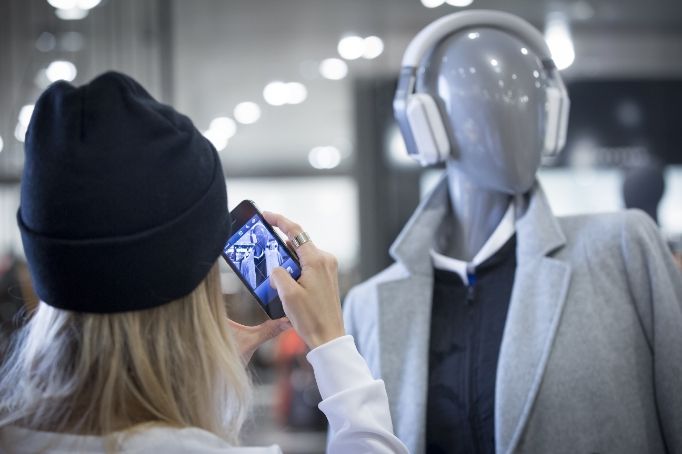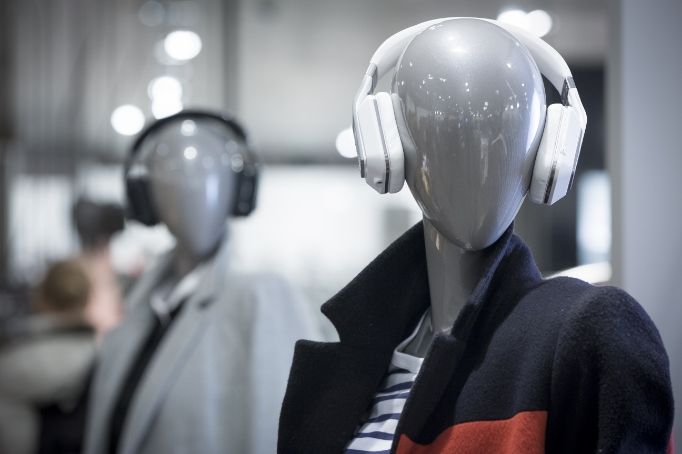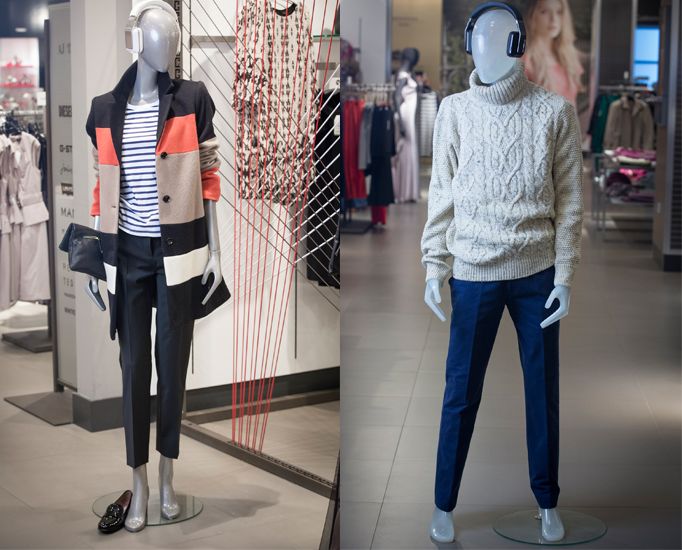 (Ph/John Lewis)


Because saturday lie-ins are totally overrated, last weekend I got up at the crack of dawn and headed to John Lewis Stratford City for a styling challenge with my blogerin friends, Sandra and Charlotte. I am one of those godawful people who only takes their headphones off when prompted (don't ask what's on repeat at the moment, it's embarassing!), so the idea of dressing a mannequin in a LFW-worthy getup and a pair of Monster Inspiration™ headphones was too good to refuse. Why had I not thought of this before? Music and Fashion. Best buddies. It was about time someone organised a proper date for them…Good on you, John Lewis!
Using the store's floor as our playground, the three of us each came up with a haute outfit – one that reflects our own personal style – that we shall be wearing to fashion week today. Icing on the cake, we got to play dolly with Tyson Beckford (the sexy face of Monster™, in case you are wondering), who will be wearing what we chose for him at the in-store signing event on Saturday 16th February, 2pm.
For the tech savvies and music gurus out there, the noise cancelling Monster Inspiration™ headphones are extremely sleek inside and out. Now, I know we hate to admit it, but for most of us looks are just as important as performance. Take your pick ladies: will it be urban black or minimalistic white? And to keep things exciting (OCD colour coordinating urge, anyone?), you can change the headband at will, going from white croc to hot pink, to electric orange or perforated black as speedily as new collections are popping up on Style.com. Don't believe me? Rendez-vous in a couple of hours (just give me enough time to get my ass up to somerset house and back) and I will share the fruit of our labour, in the flesh!